Roberto Prual Reavis
Illustration / Animation
Roberto Prual-Reavis creates drawings, illustrations and animation movies. His art is influence by the artist of the golden age period of the New Yorker and found its expression in different context; magazines and newspapers (Les Echos,Le Monde, L'Officiel Homme Paris,L'Oeuil) short films (The film,Arte, Telecreteur,France O), collaboration with contemporary artists and designers (Philippe Parreno,Gaetano Pesce,Jacopo Foggini,Arik Levy,Andre Saraiva,Carolyn Carlson) and advertising illustrations and animation videos for Bally Switzerland, Jean Paul Gaultier, Veuve Clicquot, Sony, Coccinelle, Moet & Chandon, Sans Tabou, Heineken, Renault and more.
All
commercial
illustration
animation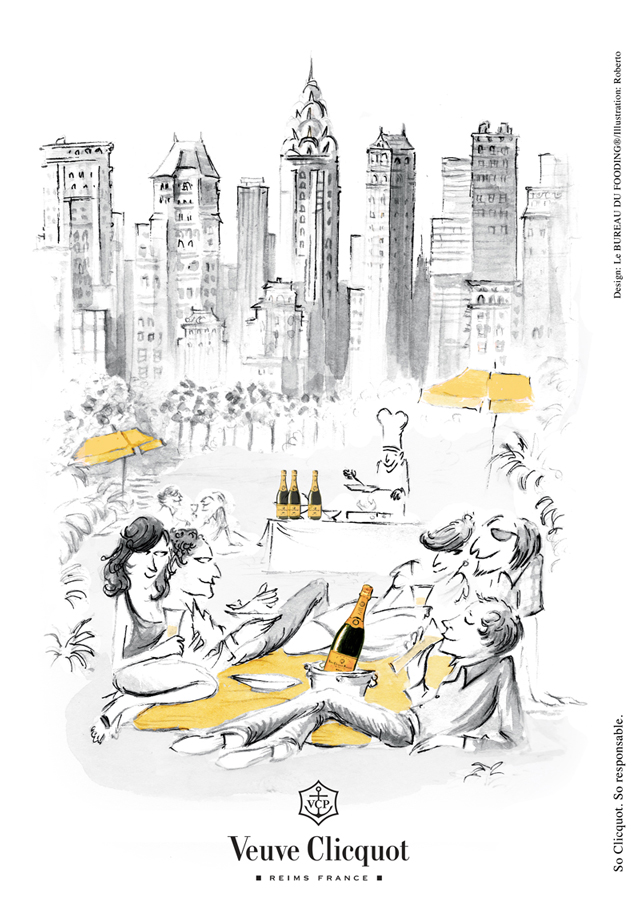 VEUVE CLICQUOT

"Les Echos" drawing for the opening of restaurant HERO in Paris, May 2015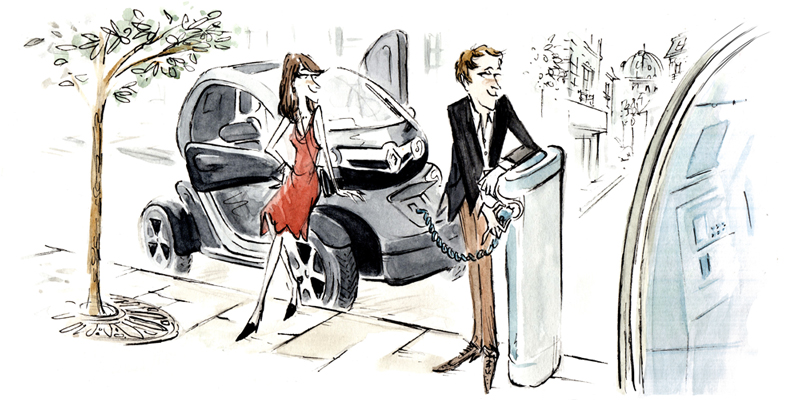 RENAULT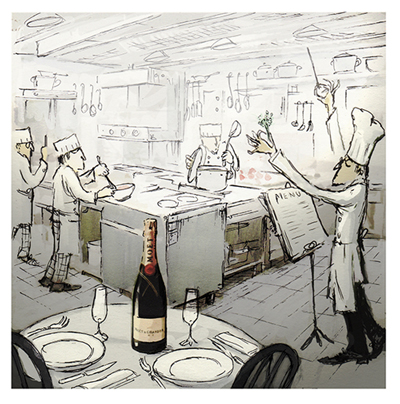 MOET & CHANDON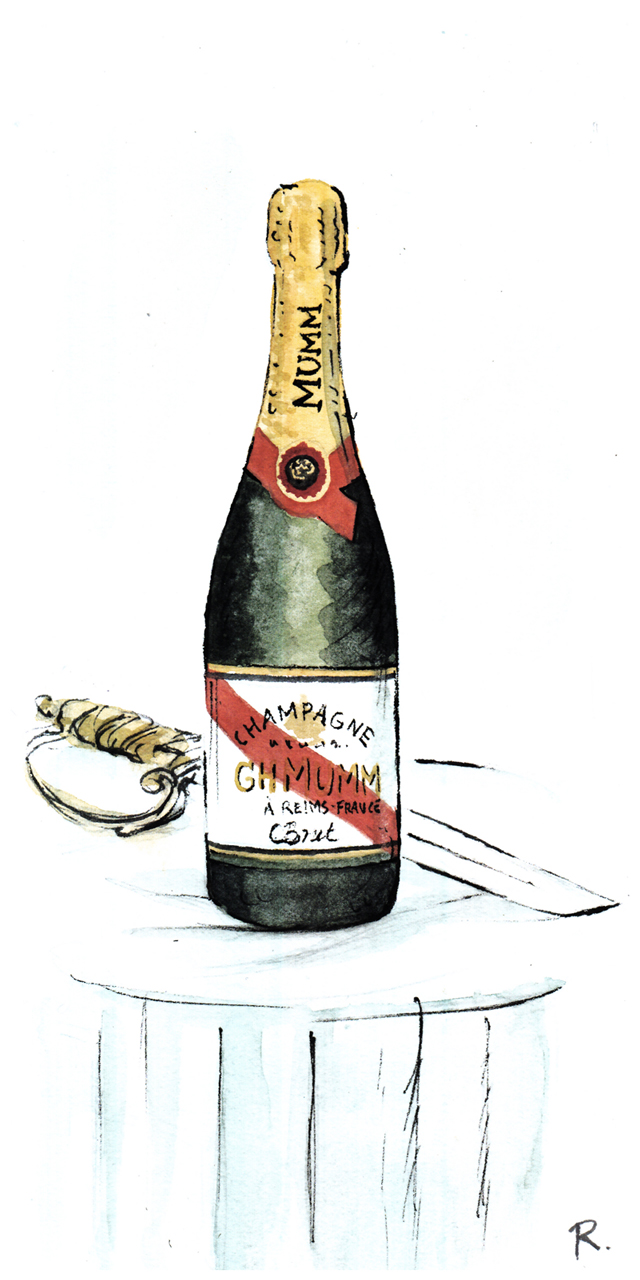 G.H.MUMM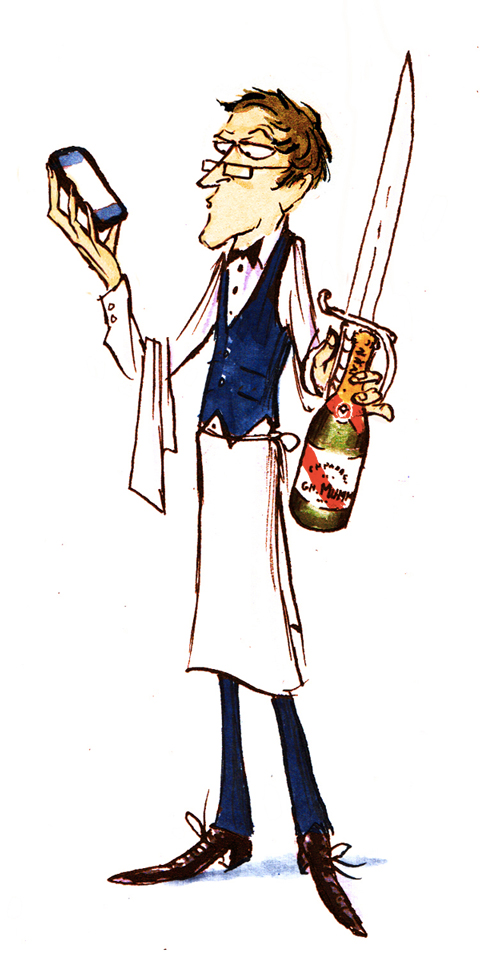 G.H.MUMM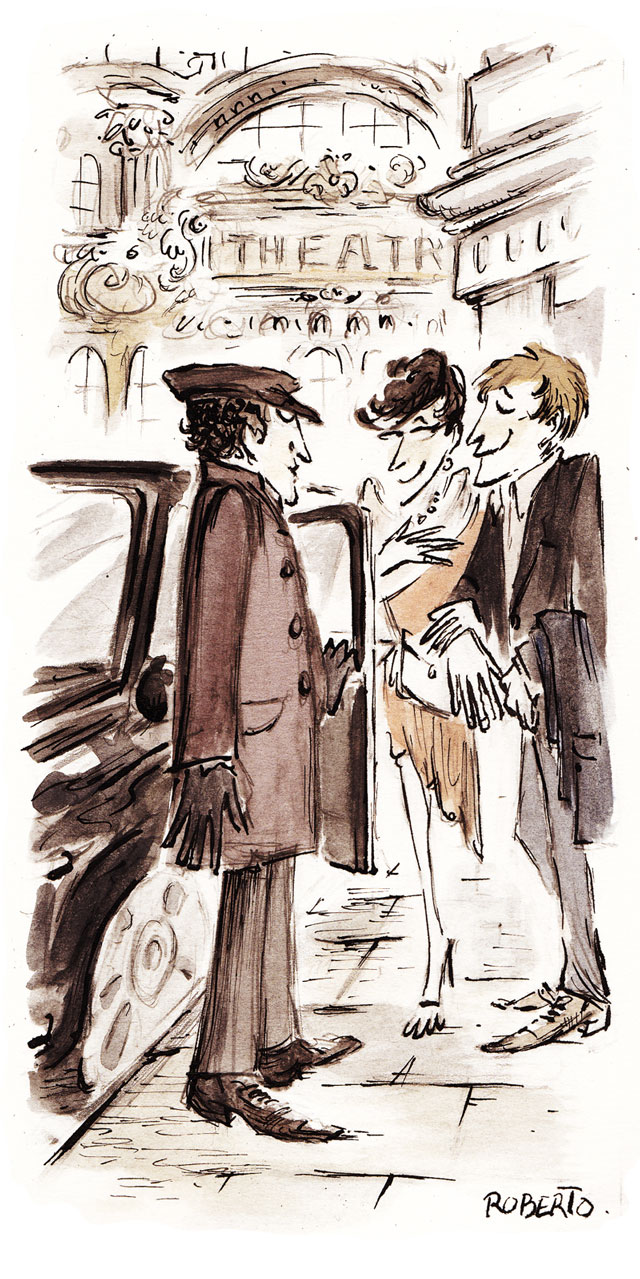 MASTER CARD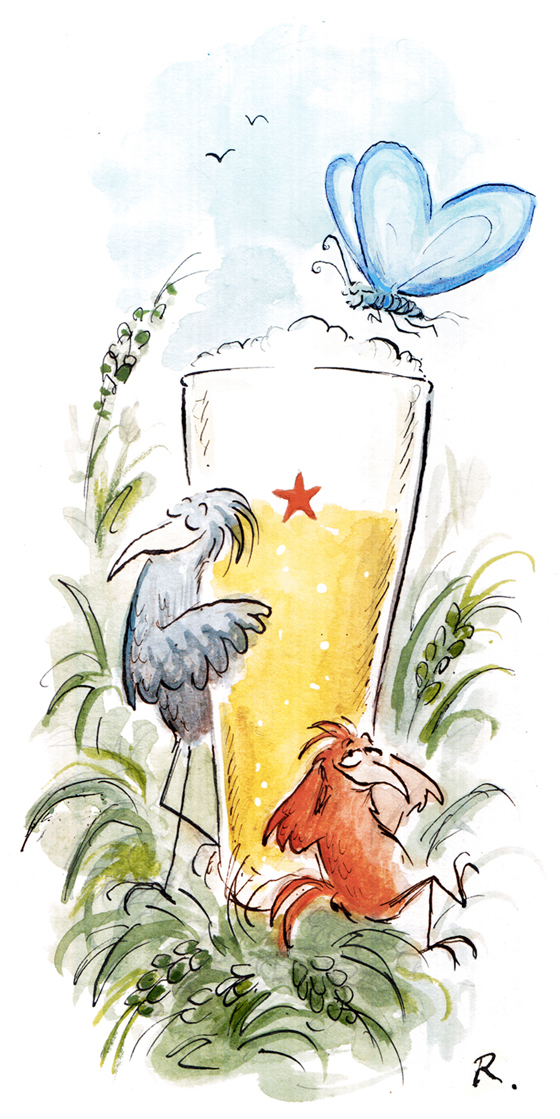 HEINEKEN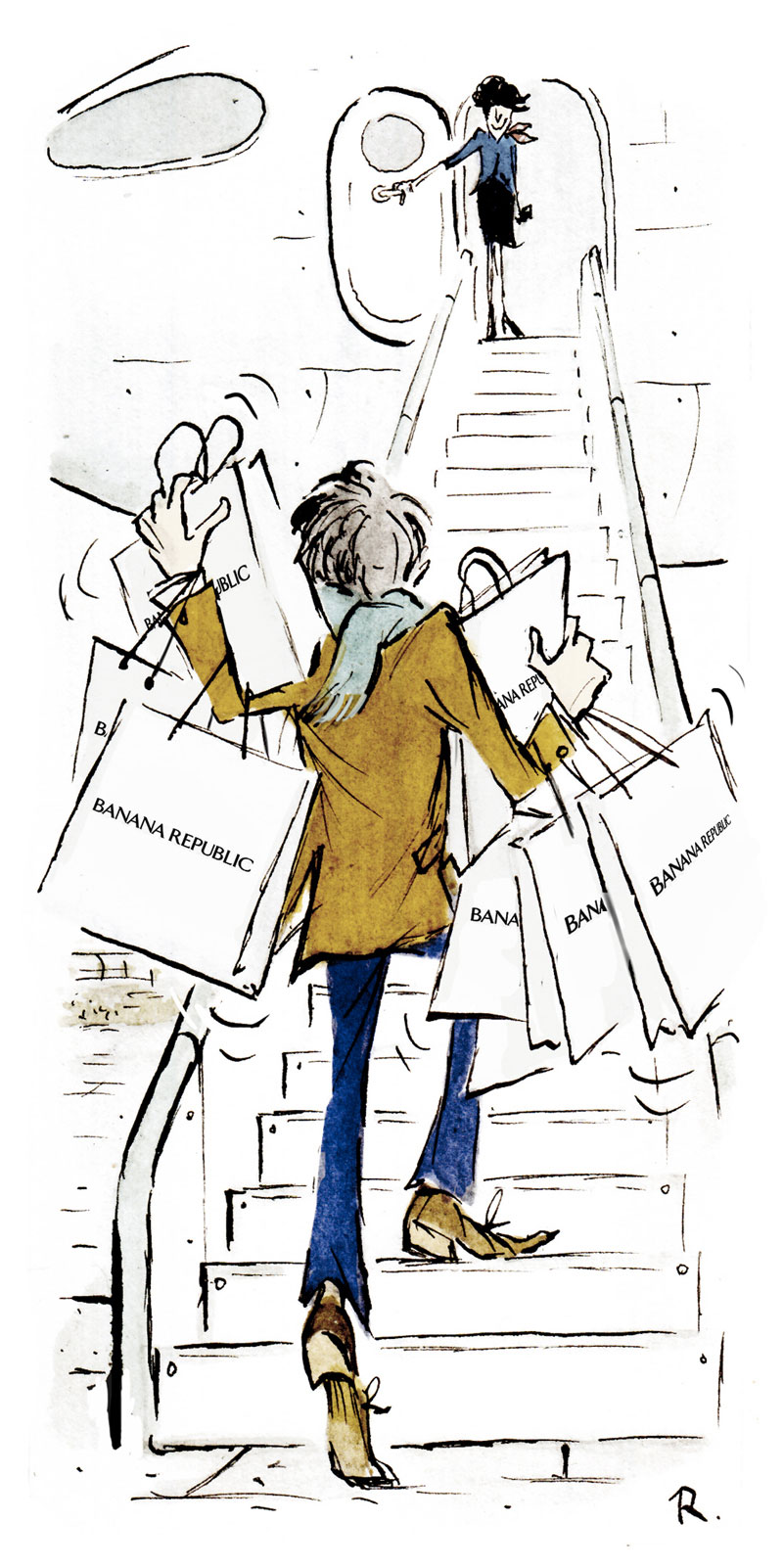 BANANA REPUBLIC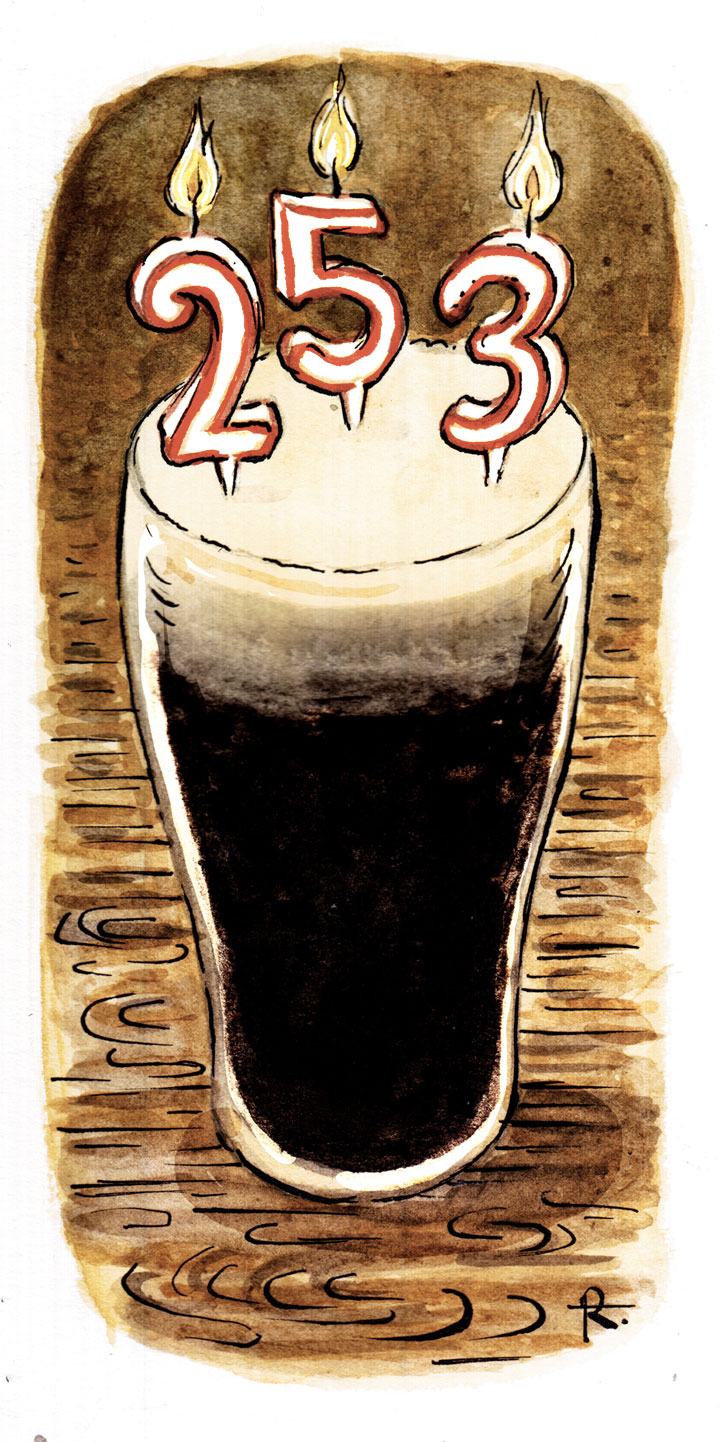 GUINESS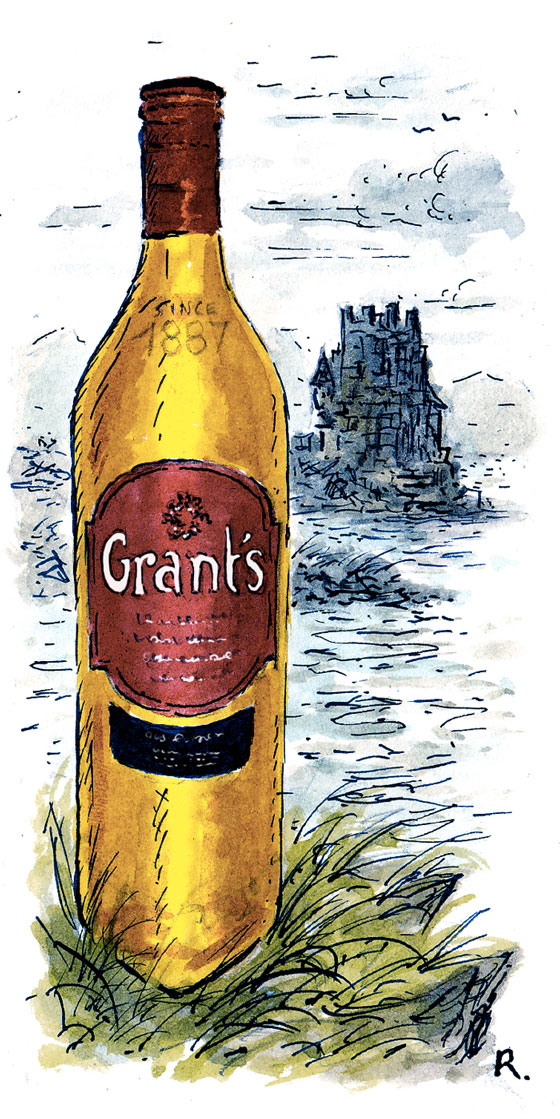 WILLIAM GRANT & SONS
"BARRICADE" for L'OFFICIEL HOMME PARIS - May 2015 issue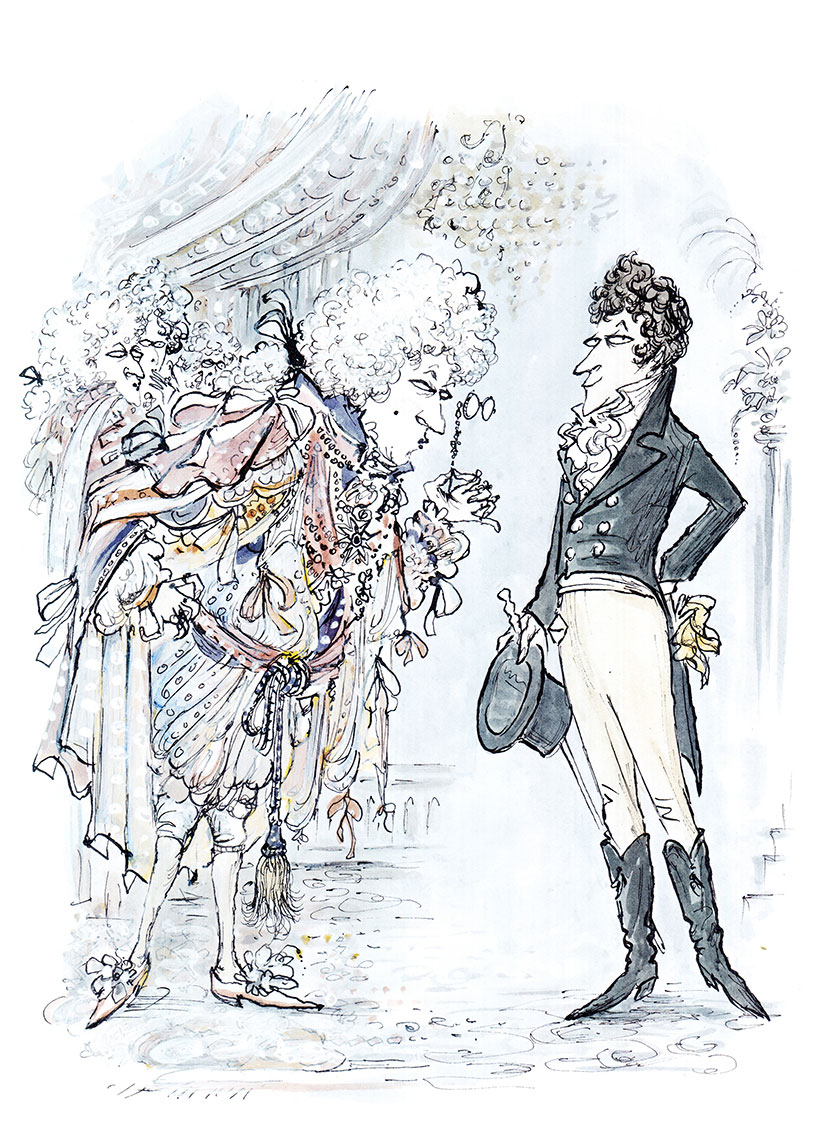 "DANDY BRUMEL" for L'OFFICIEL HOMME PARIS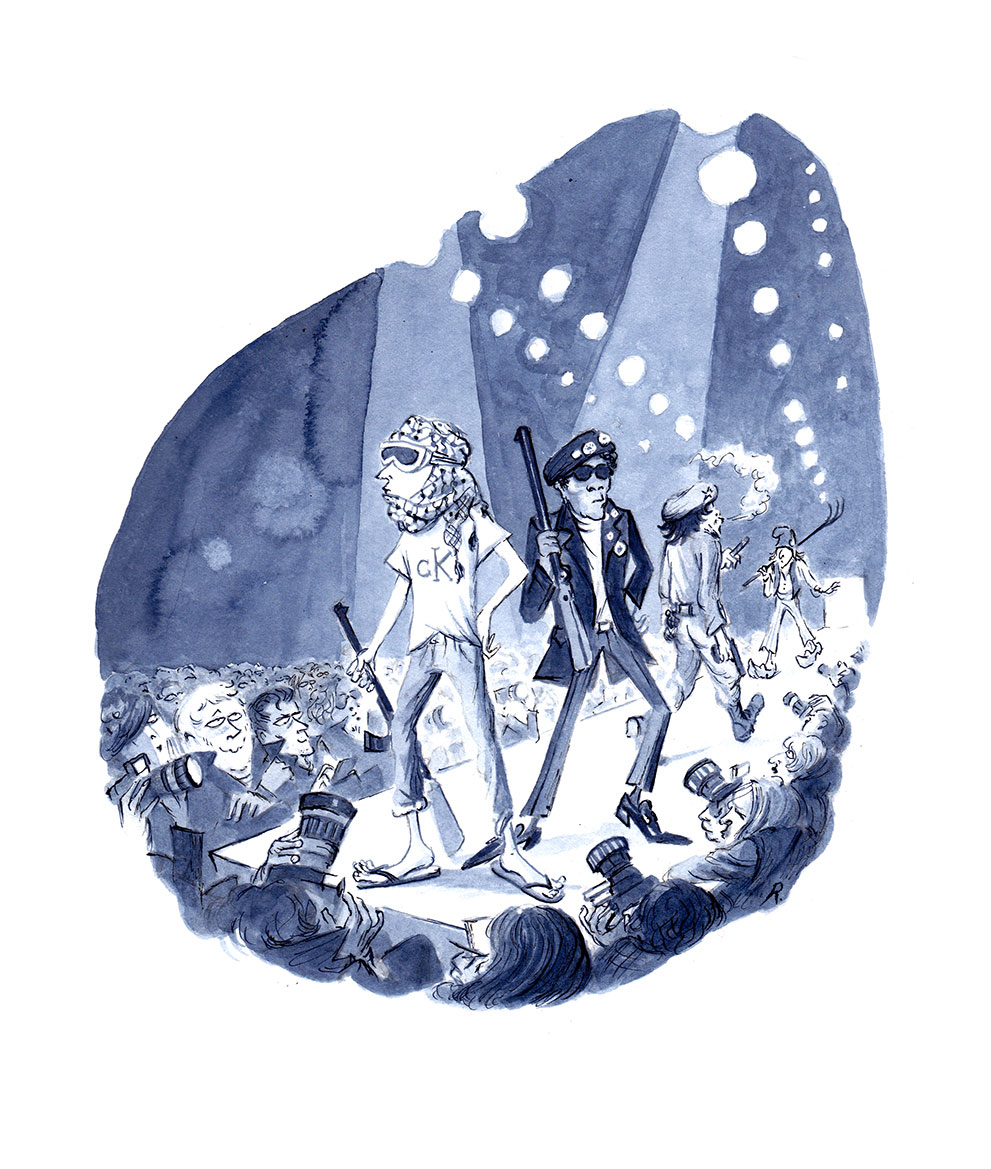 "REBEL CATWALK" for L'OFFICIEL HOMMES PARIS - May 2015 issue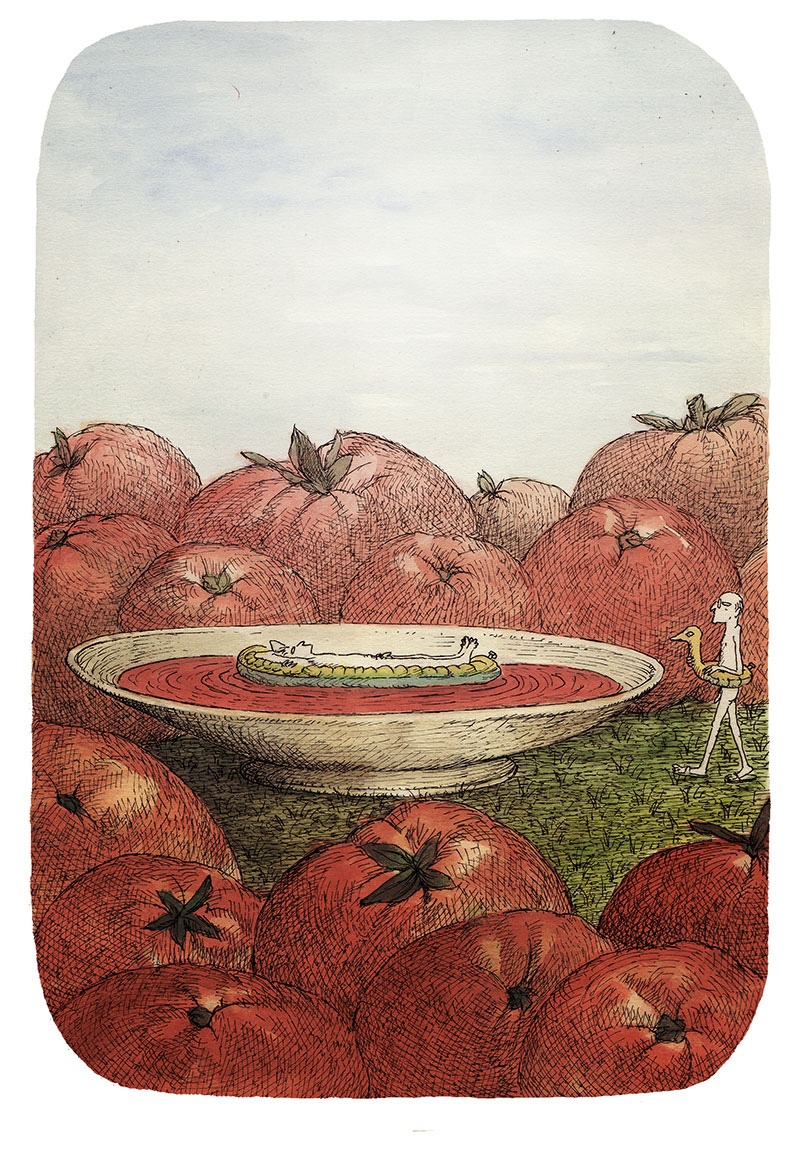 FOODING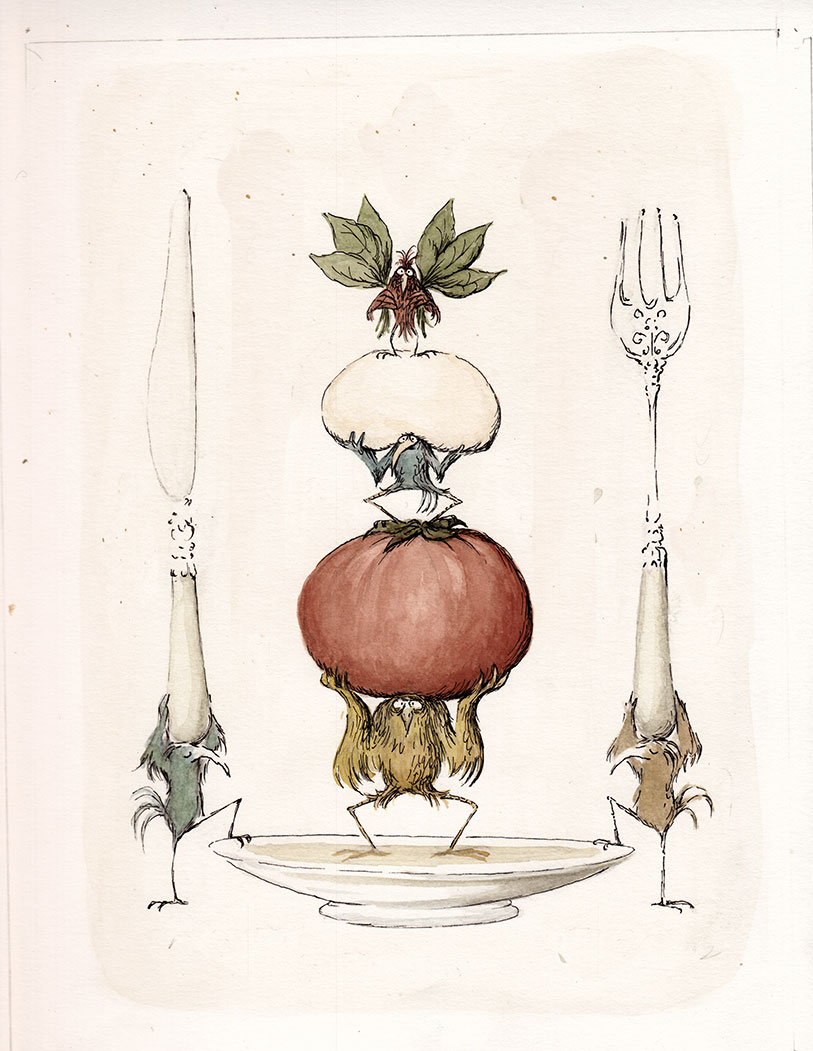 FOODING
Bally x Andre Ad Campaign
MrA NARCHY
OLIVE OIL
FIDELITÉ
AGENCE PHILIPPE ARNAUD
WALKERS
JACOPO FOGGINI 2014
"MATRIOSKA SUPER HERO" Jacopo Foggini
JACOPO'S HEART
COCCINELLE - Il mondo magico di Mabelle
COCCINELLE - MABELLE IN WONDERLAND - Welcome Spring!
COCCINELLE - Mabelle in Wonderland - part 2
Mabelle introduces the new Coccinelle.com
COCCINELLE - Mabelle in Cannes
THE FILM- 2013