Fleur Charlesworth
Fleur is a photographer and filmographer based in London. She develops signature photographic and video style. While working for various clients around the world, her editorials and portraits have been featured in Crash Magazine, ODDA, Design Scene, Ppaper Taiwan and many more.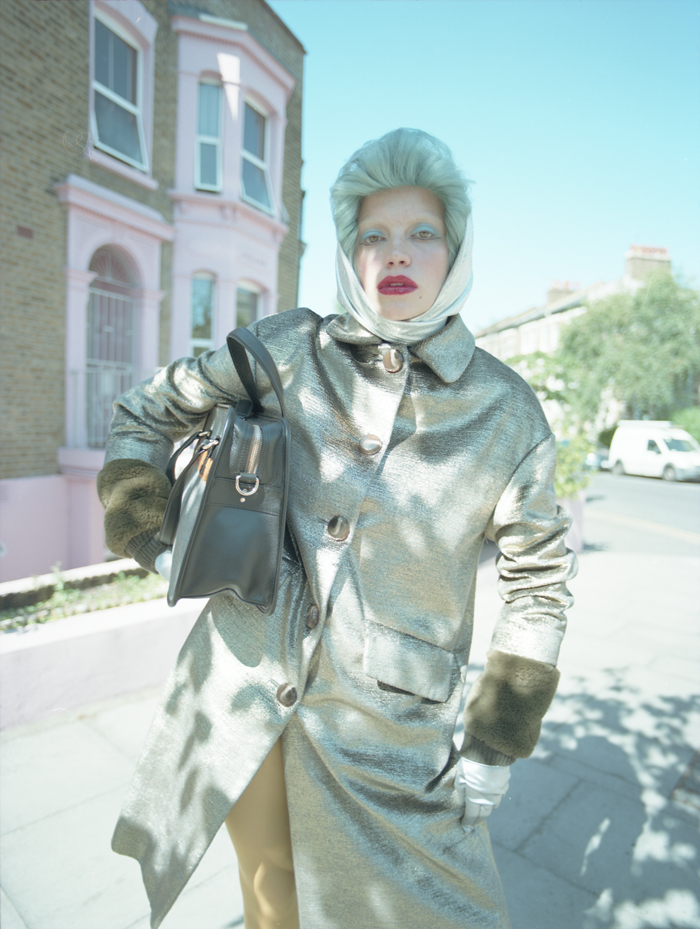 SCHON MAGAZINE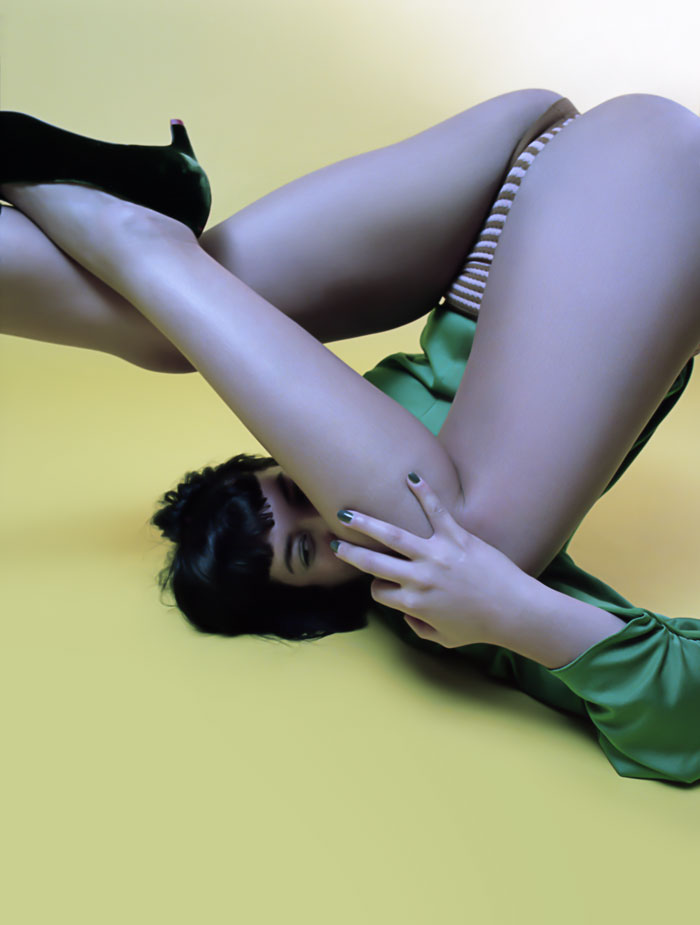 SCHON MAGAZINE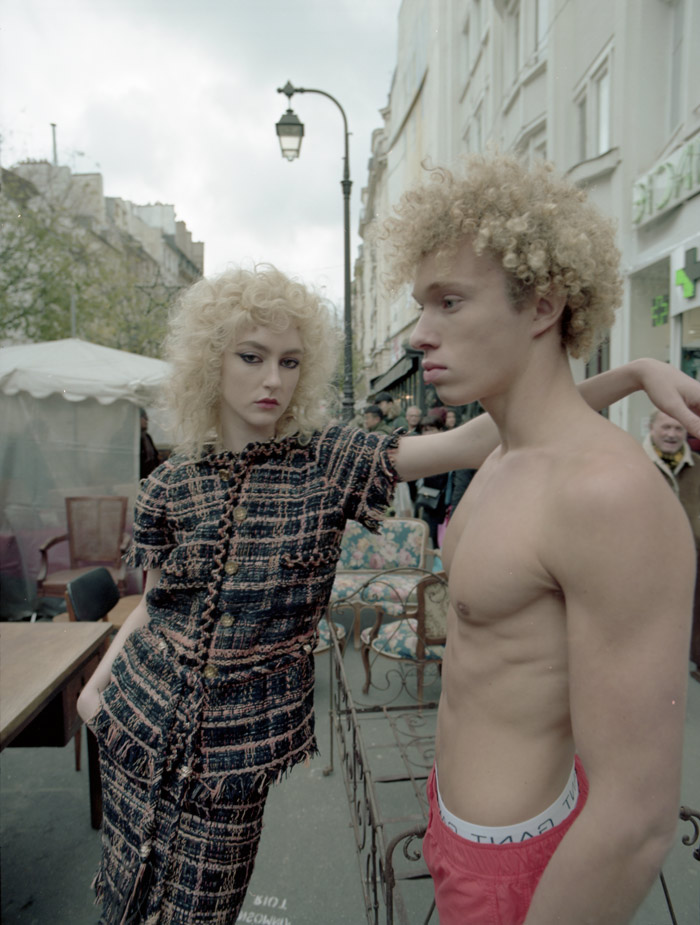 CHANEL RESORT 2017 SPECIAL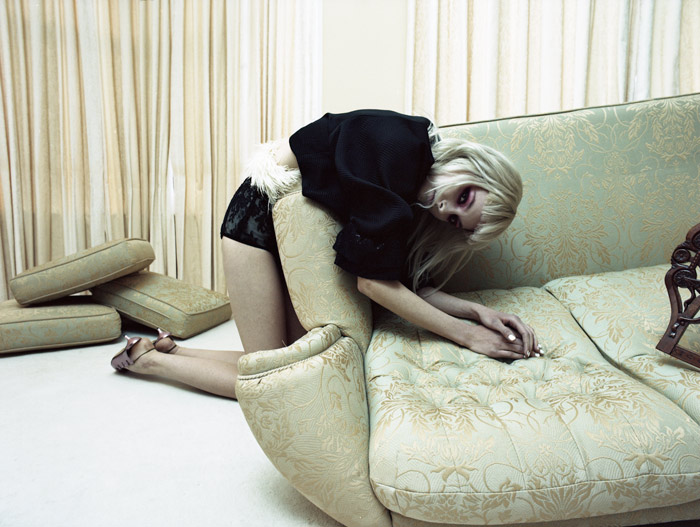 THE UNTITLED MAGAZINE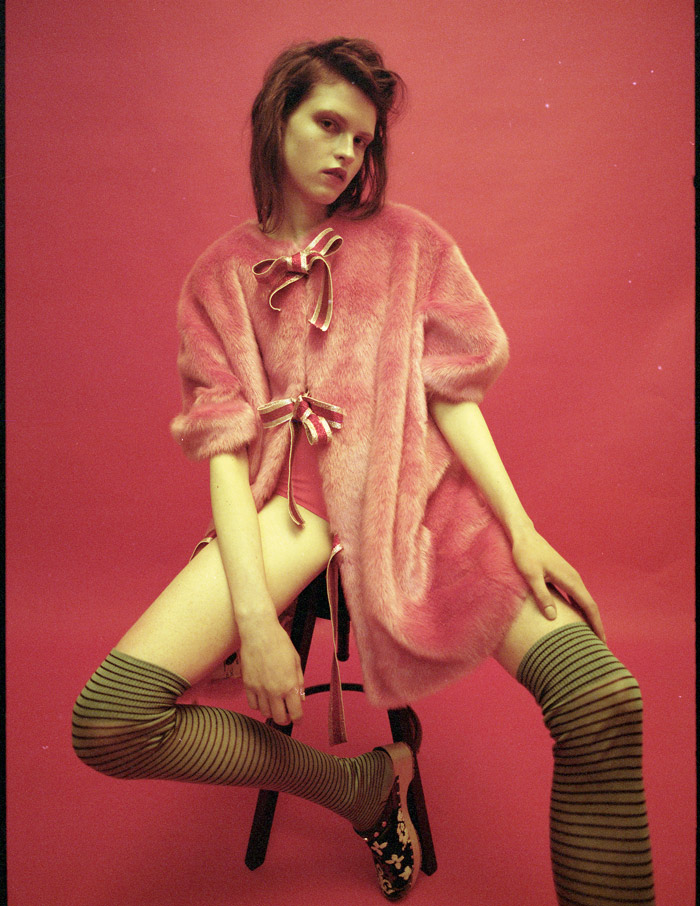 SCHON MAGAZINE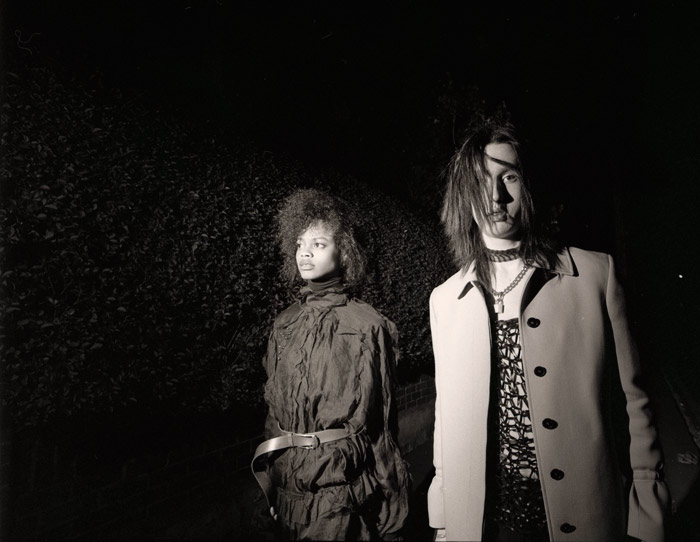 DESIGN SCENE #16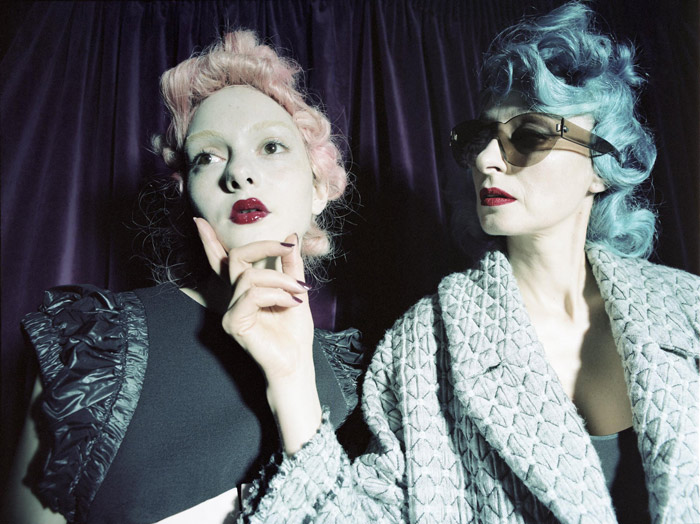 The Photographic Journal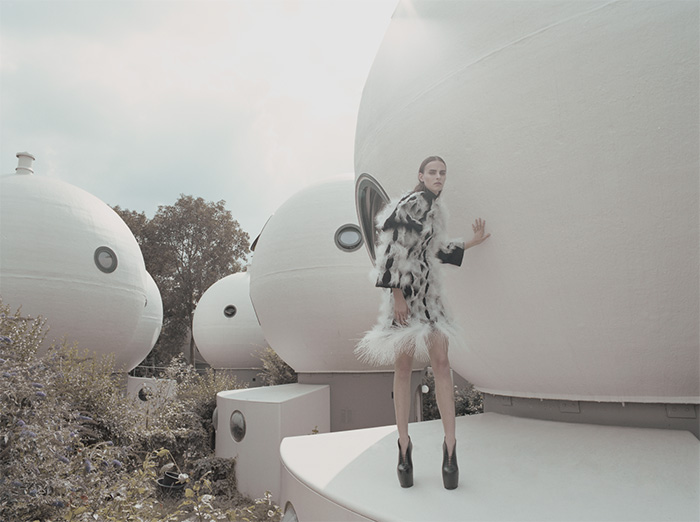 ODDA magazine #11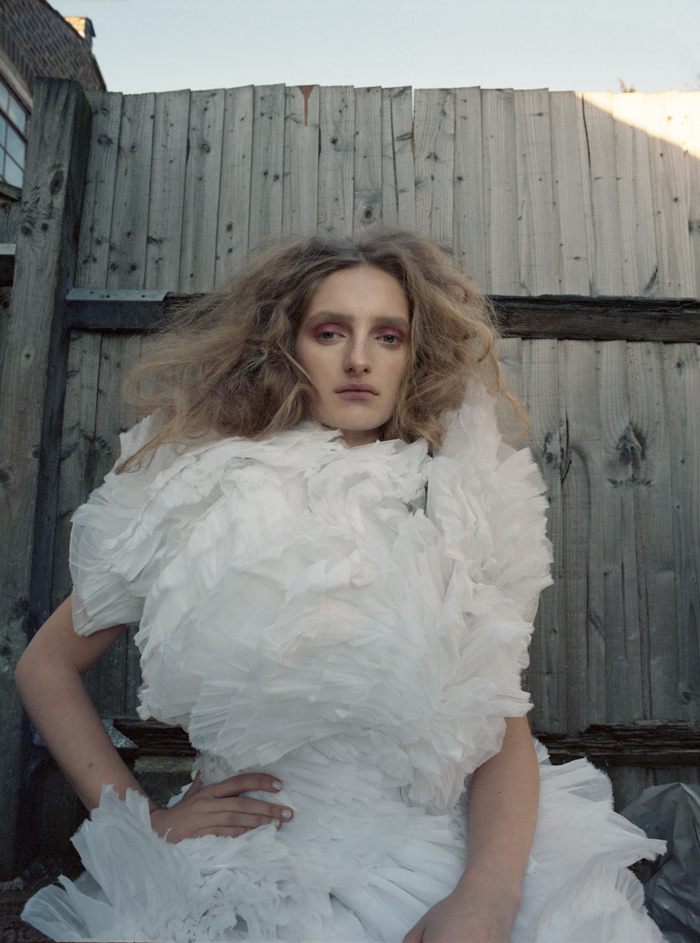 PIZZA DIGITALE - Wild Rose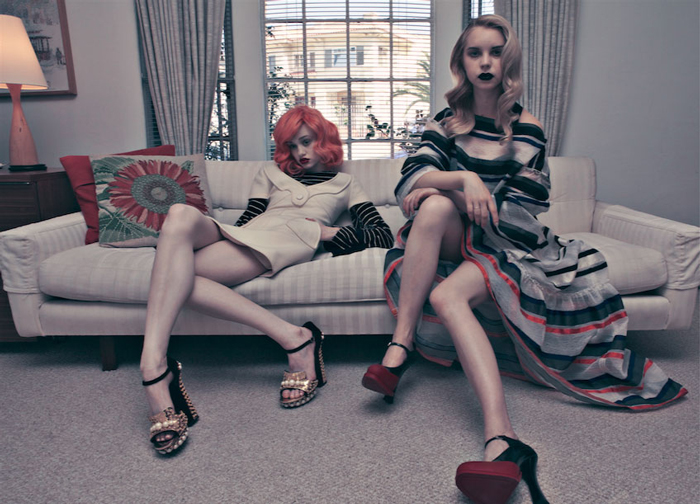 CRASH magazine #74 - L.A. Girls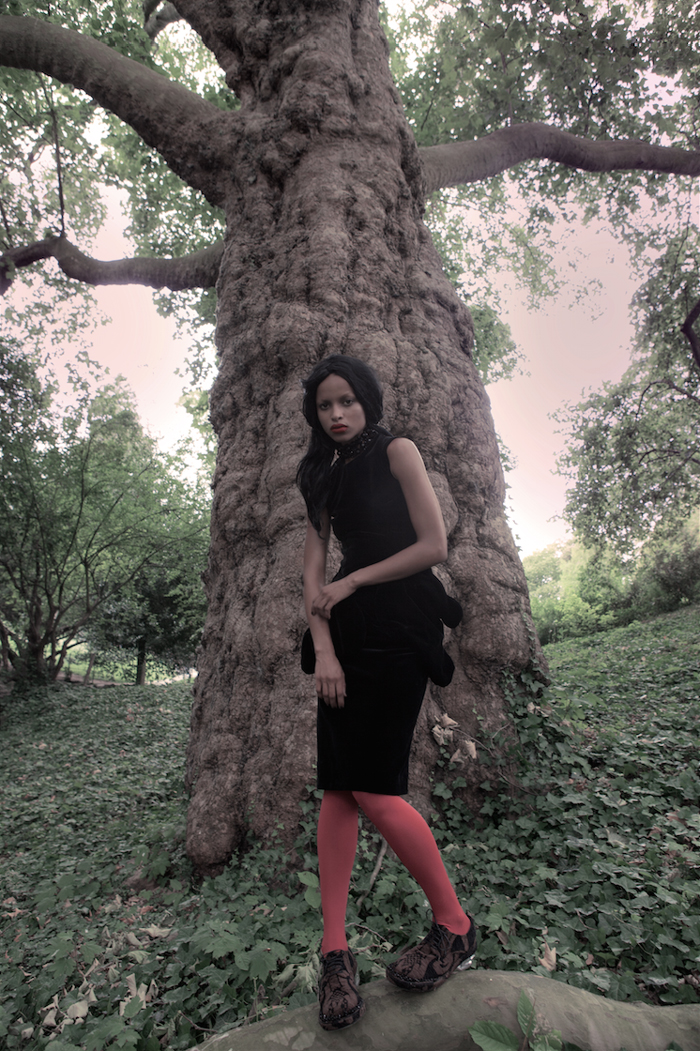 CRASH MAGAZINE #74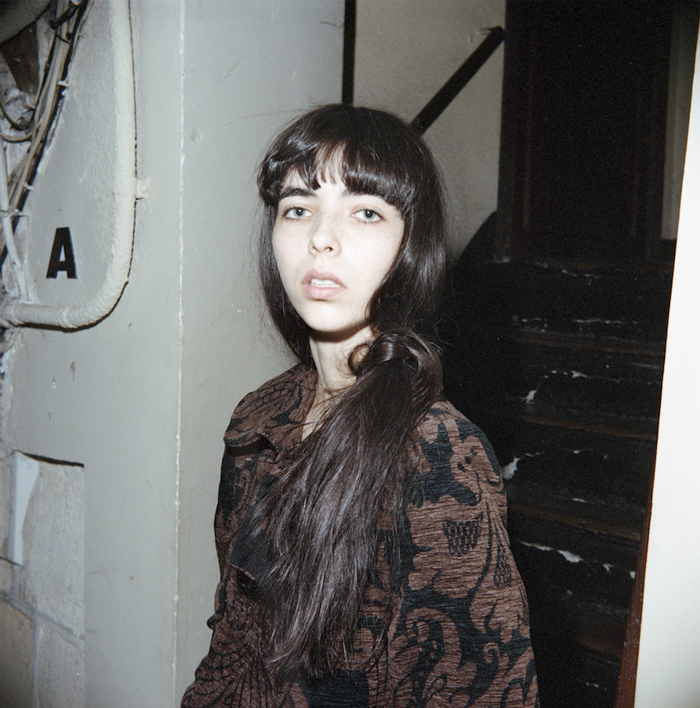 .45 MAGAZINE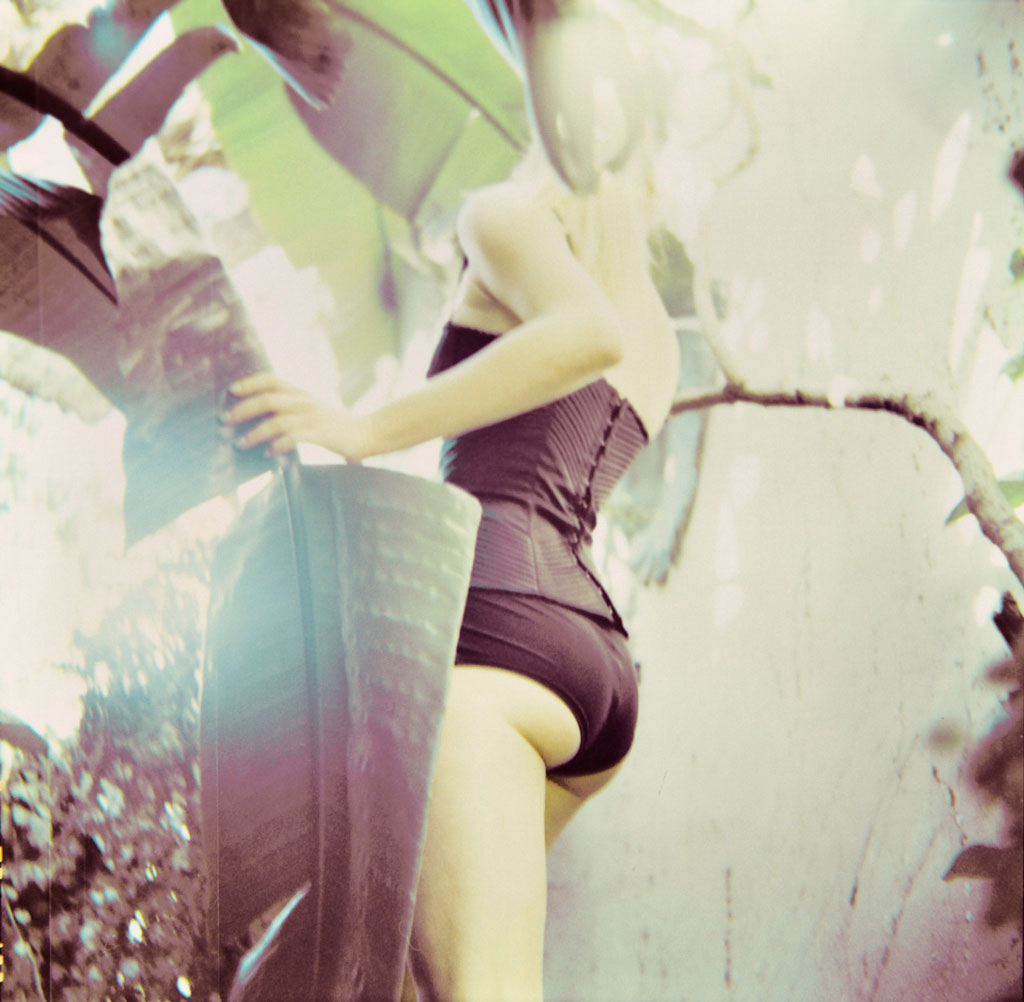 PIZZA magazine - Secret Garden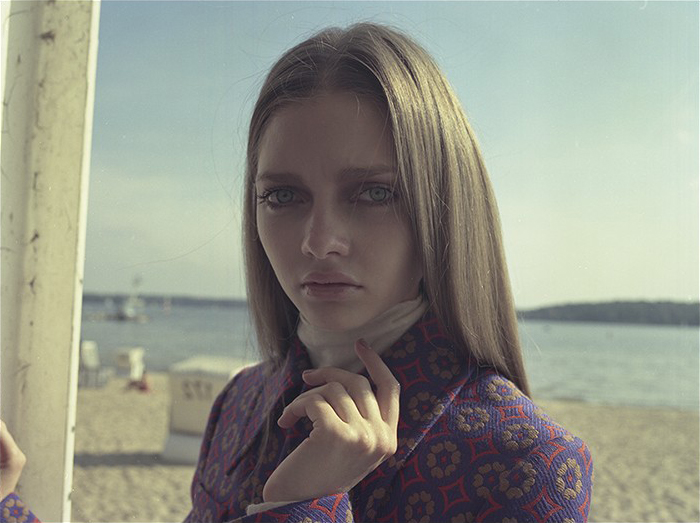 MATERIAL GIRL magazine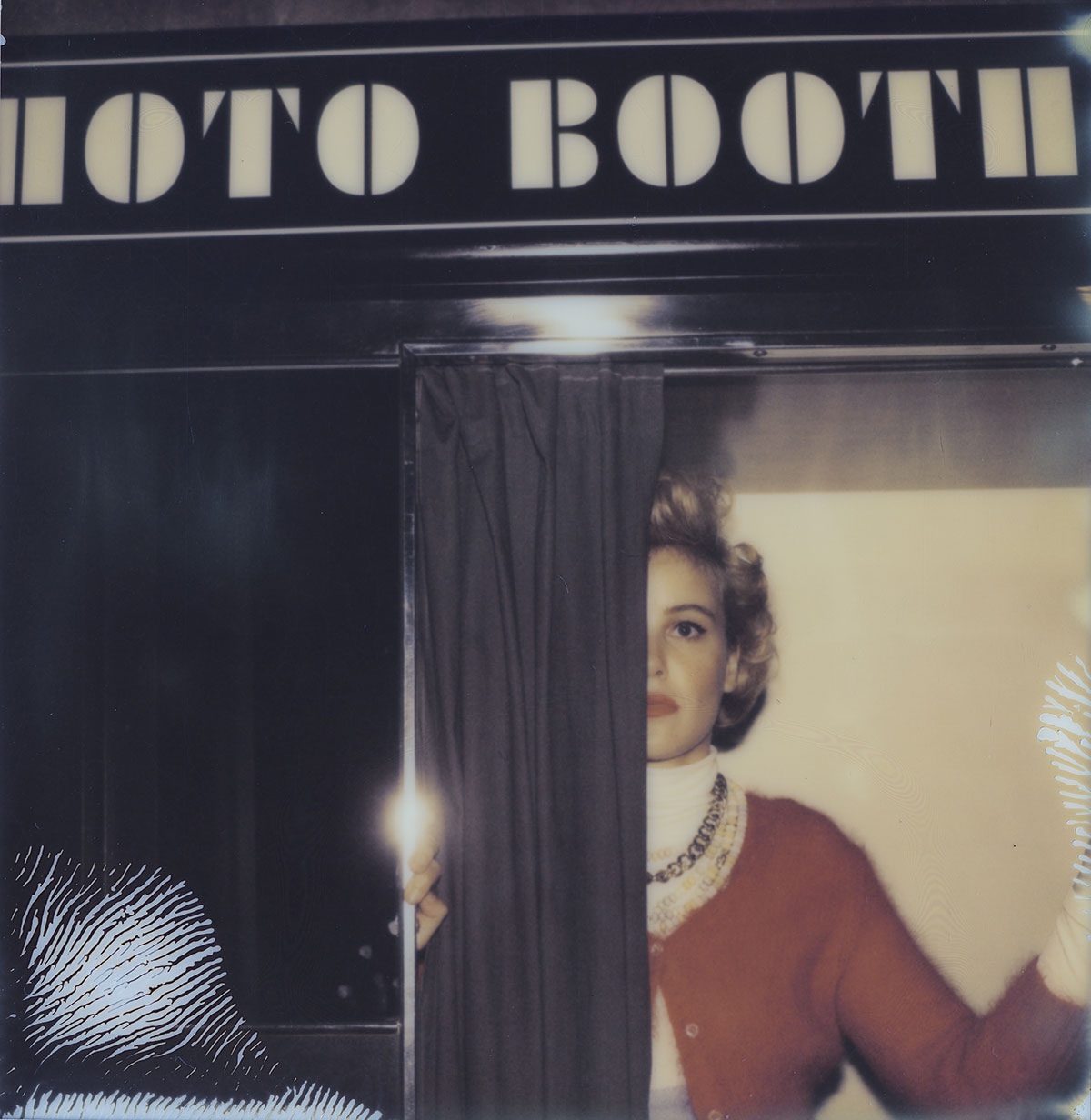 AIE magazine OO4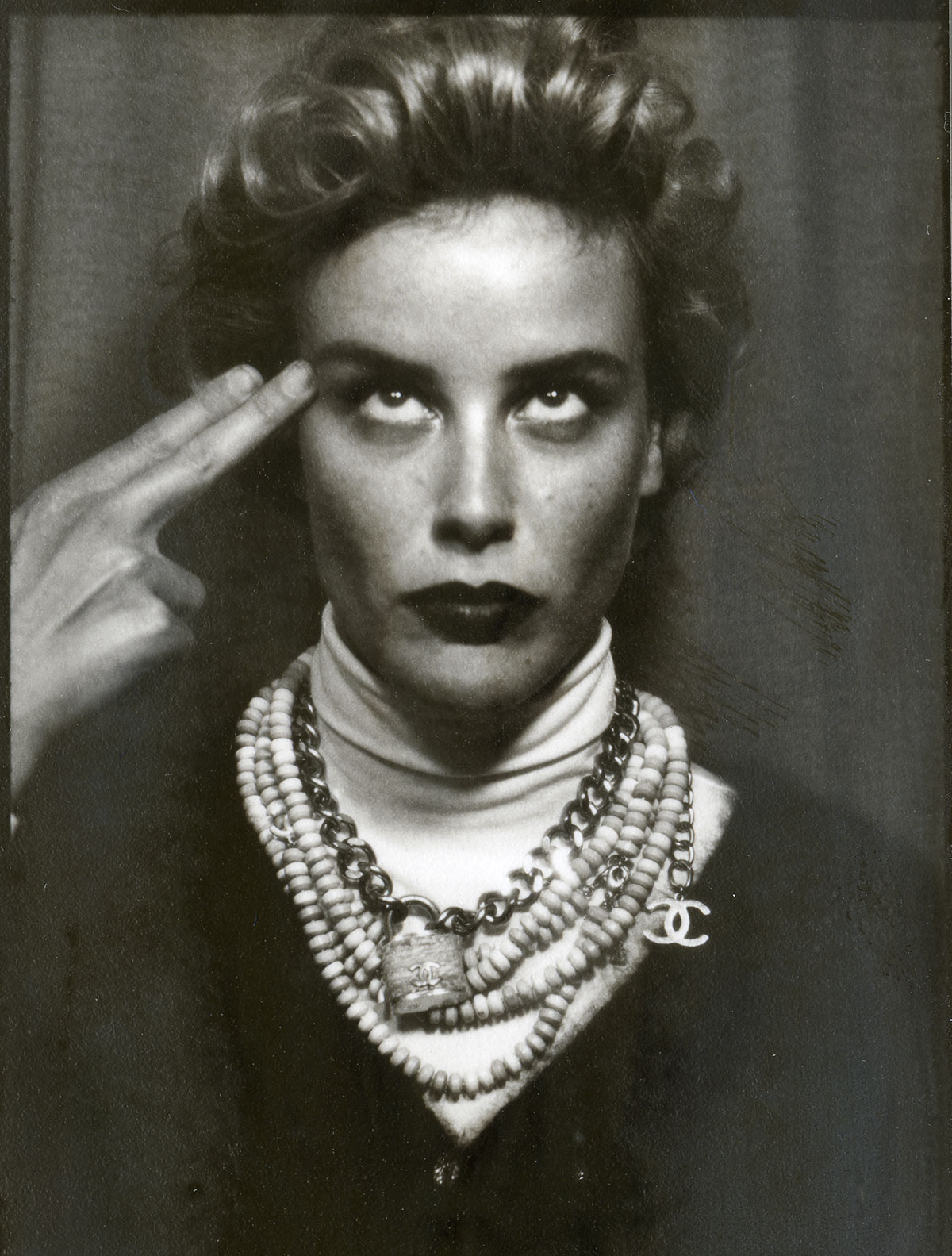 AIE magazine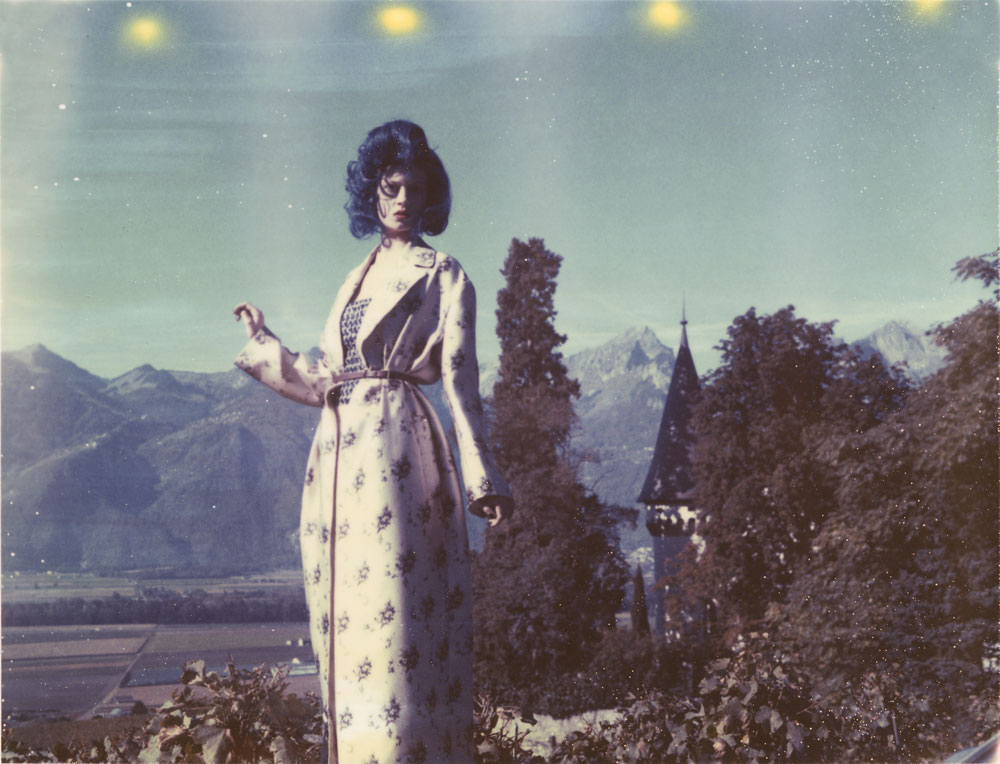 CRASH magazine "Maison Blanche"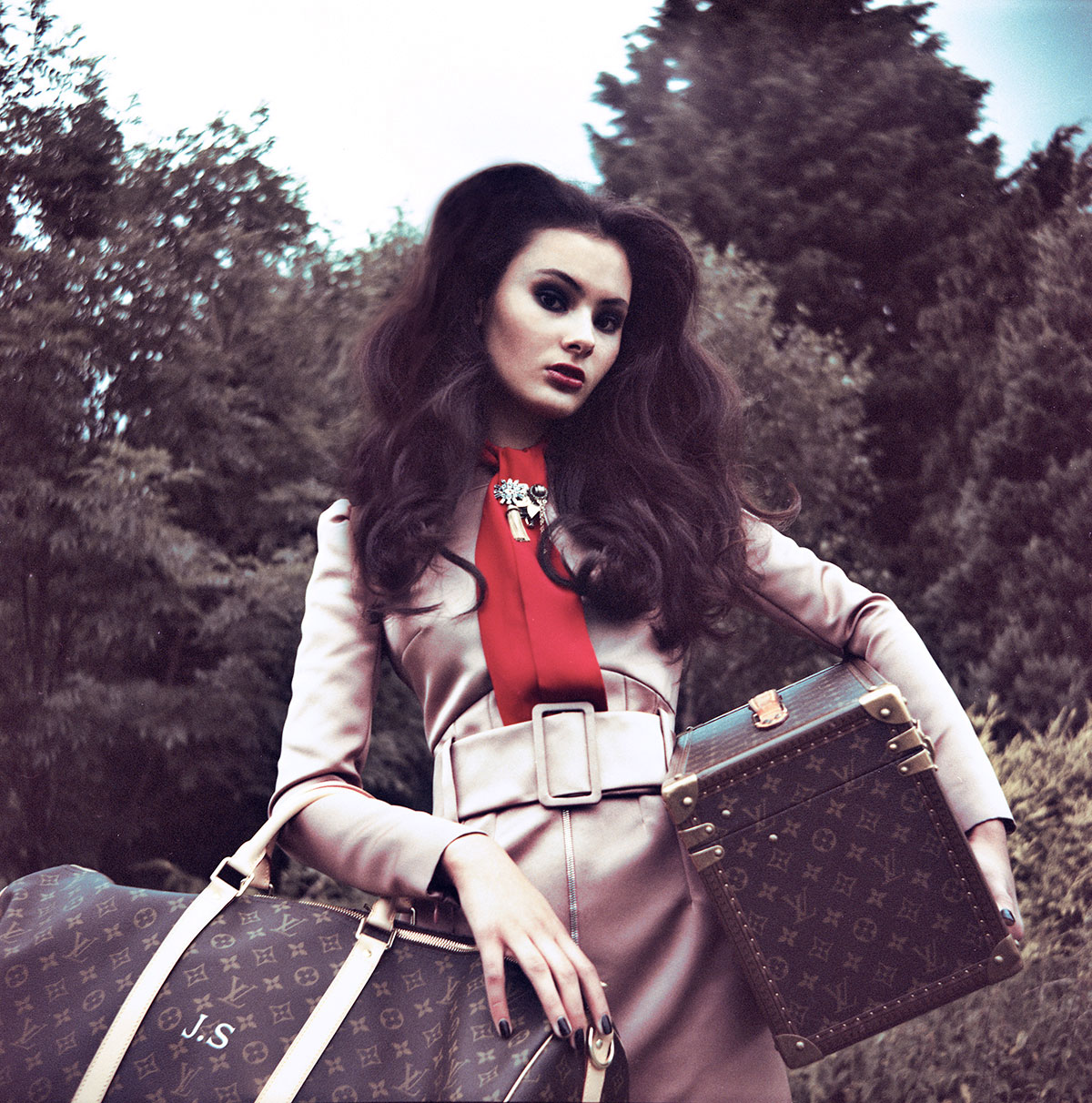 CRASH magazine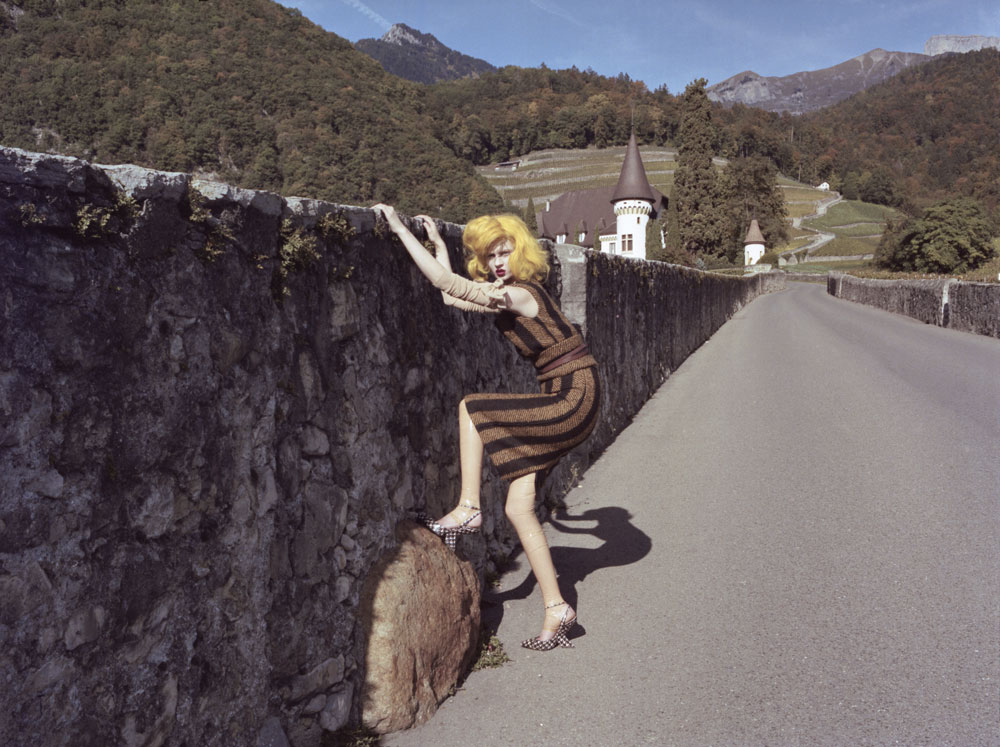 CRASH magazine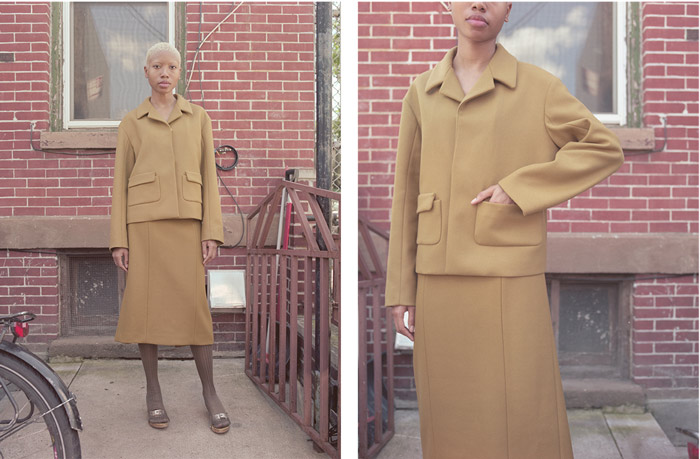 Rochas 2017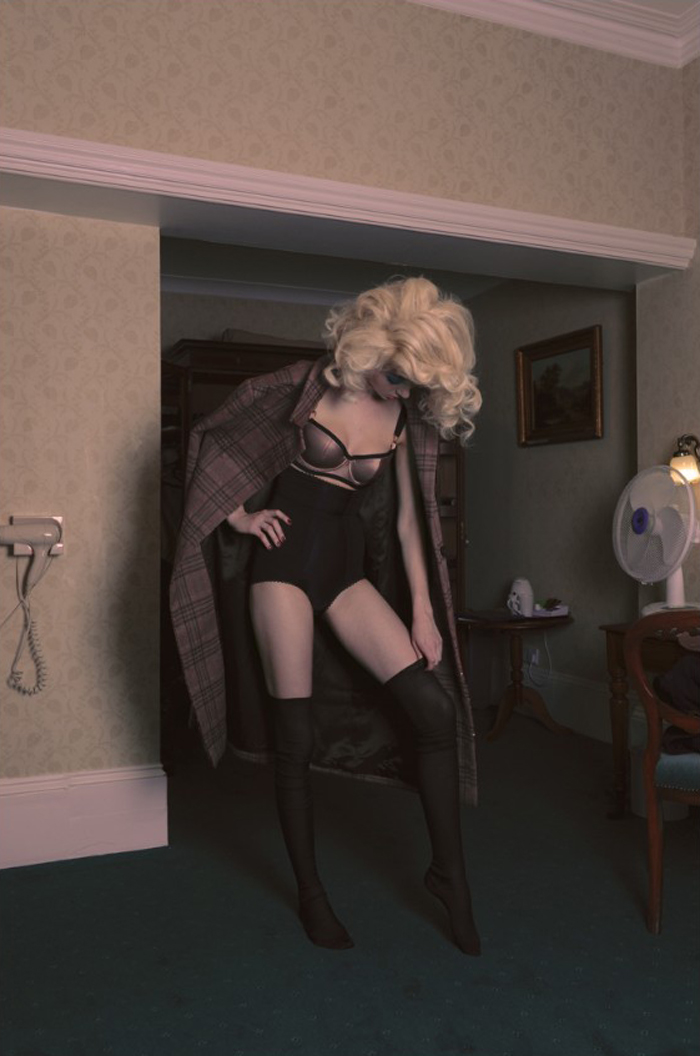 CRASH magazine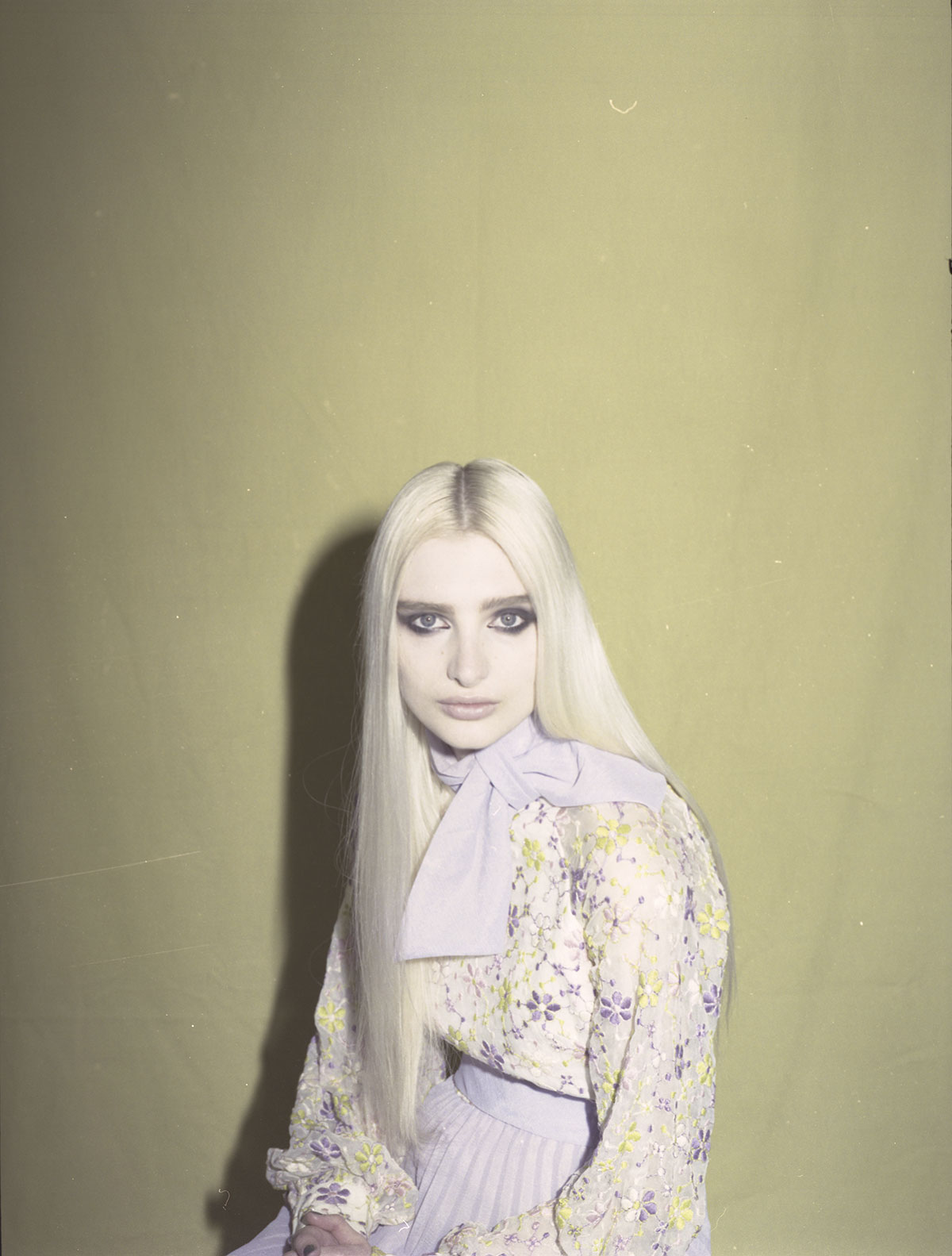 ODALISQUE magazine