Marie-Fleur Charlesworth
Marie-Fleur is a photographer and filmographer based in London.
DESIGN SCENE #16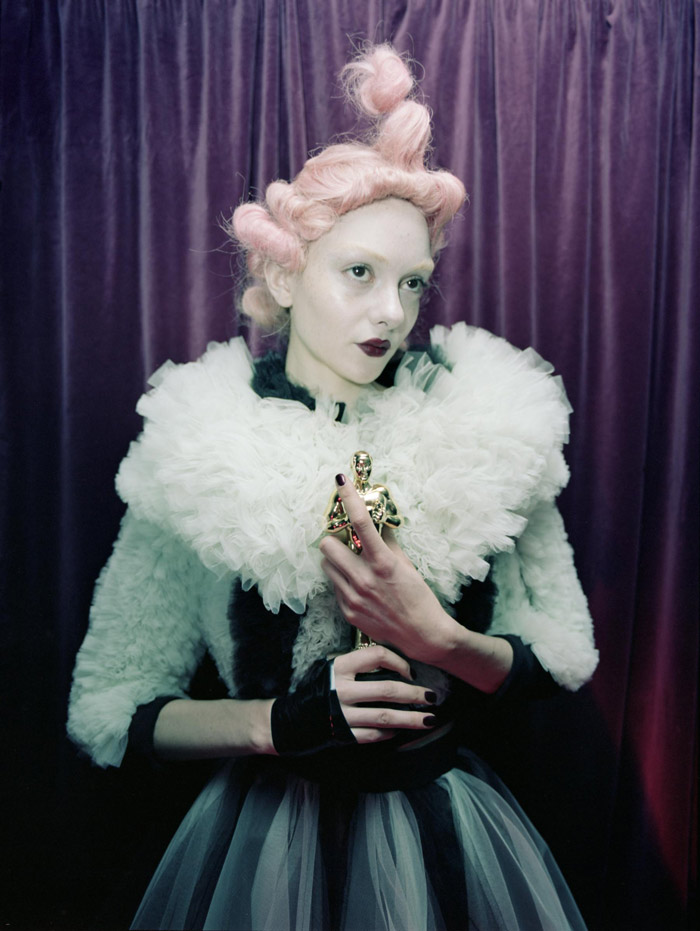 The Photographic Journal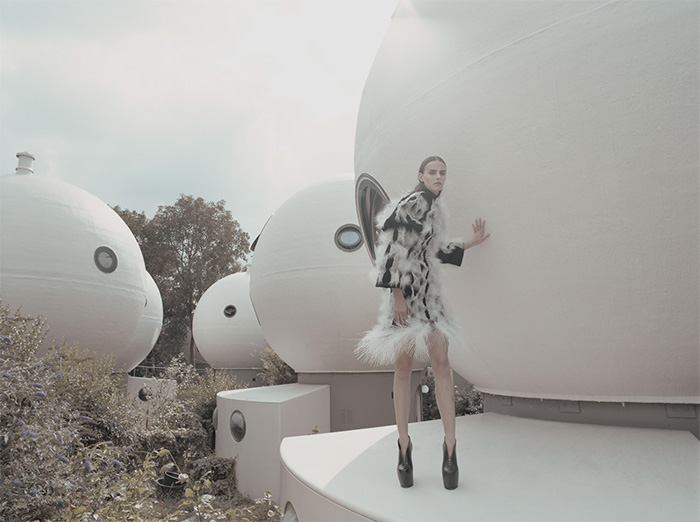 ODDA magazine #11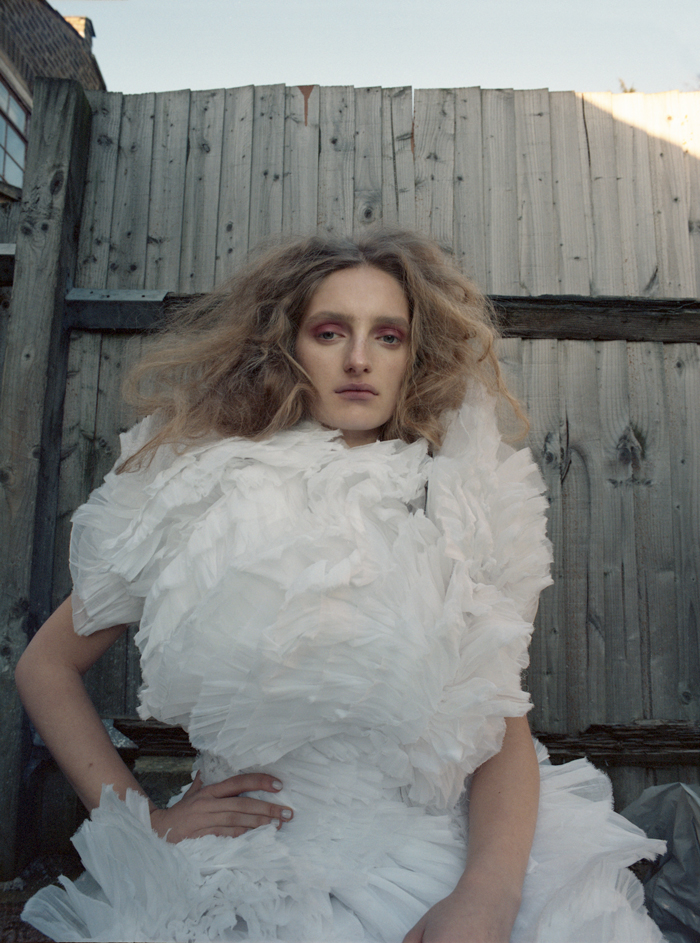 PIZZA DIGITALE - Wild Rose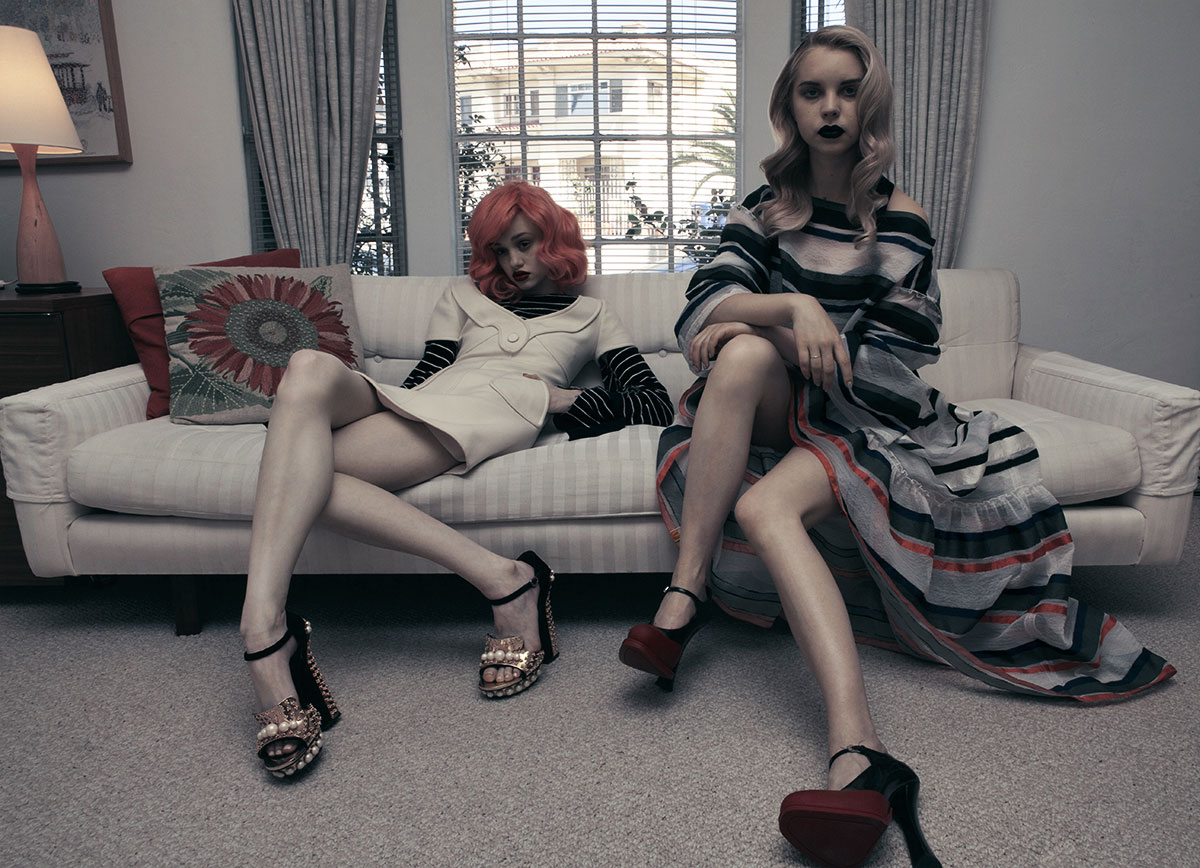 CRASH magazine #74 - L.A. Girls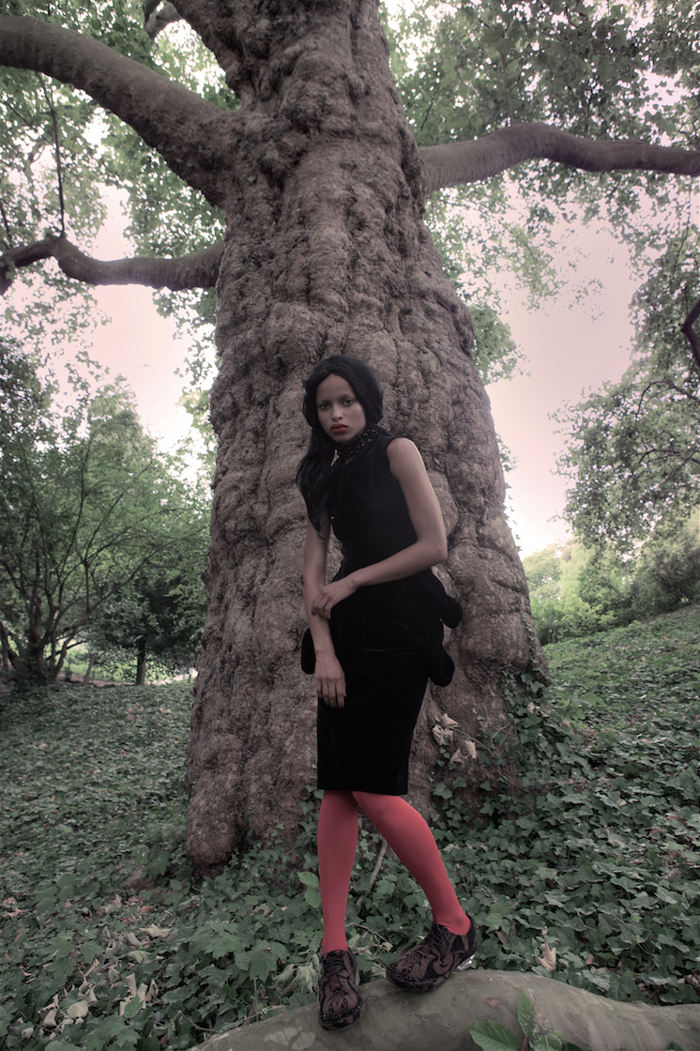 CRASH MAGAZINE #74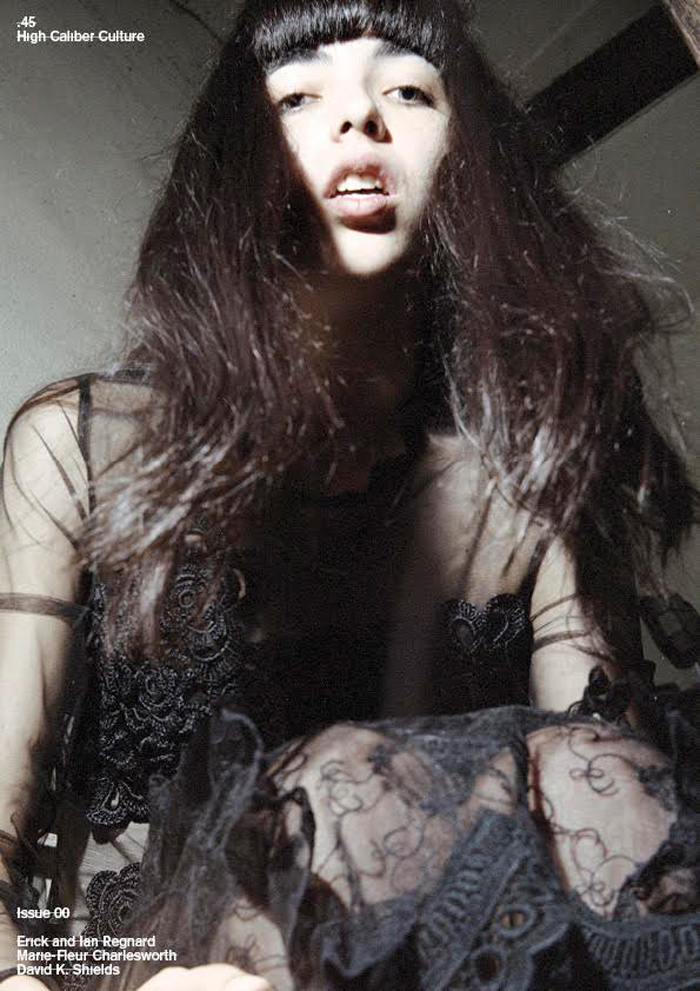 .45 MAGAZINE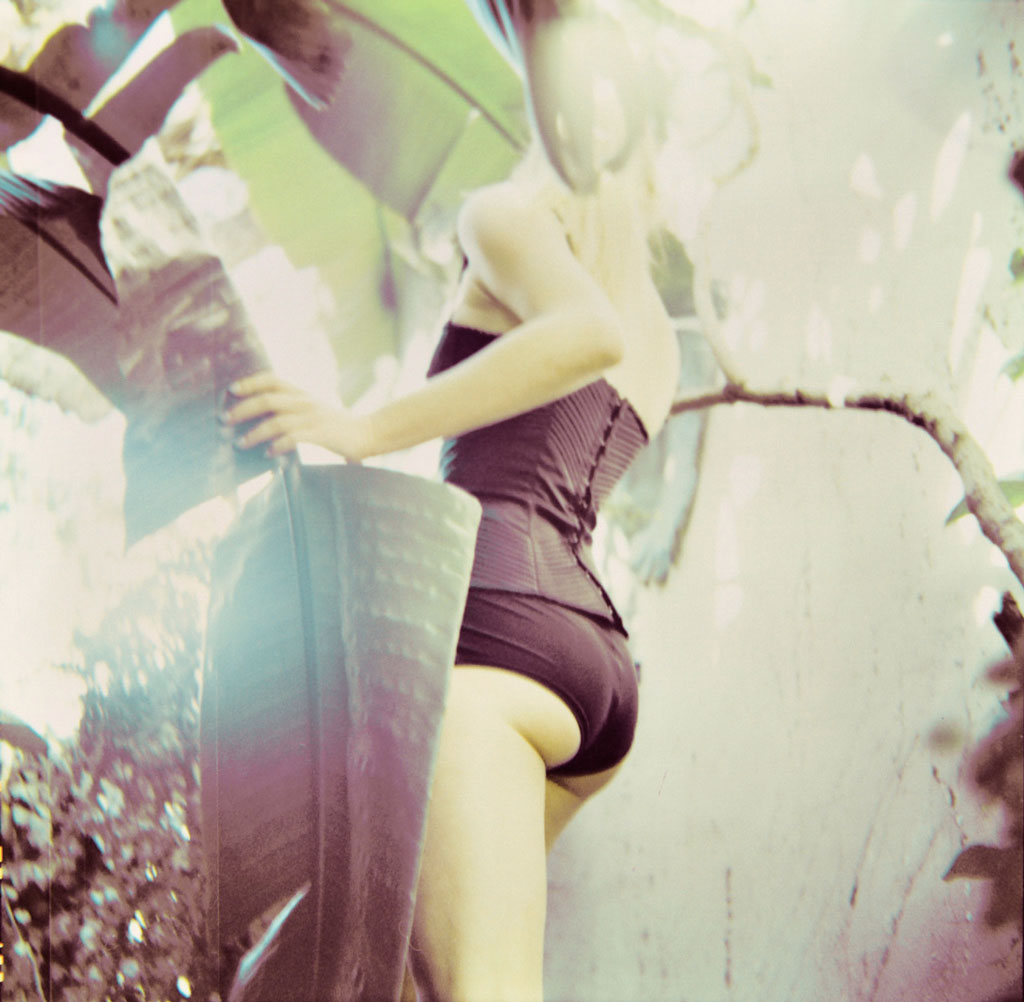 PIZZA magazine - Secret Garden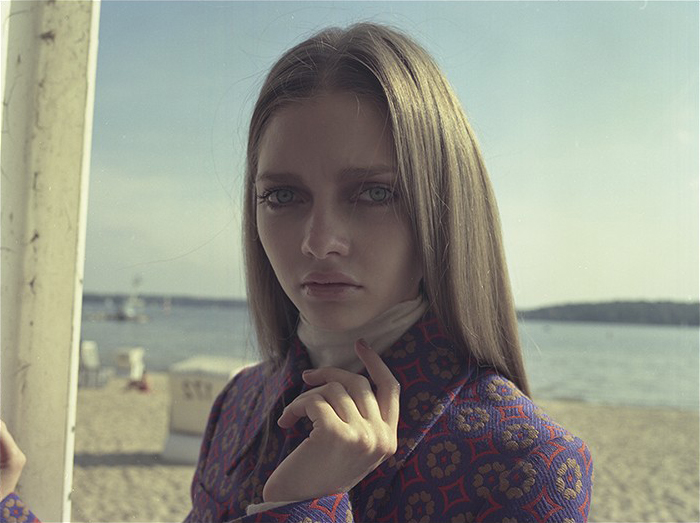 MATERIAL GIRL magazine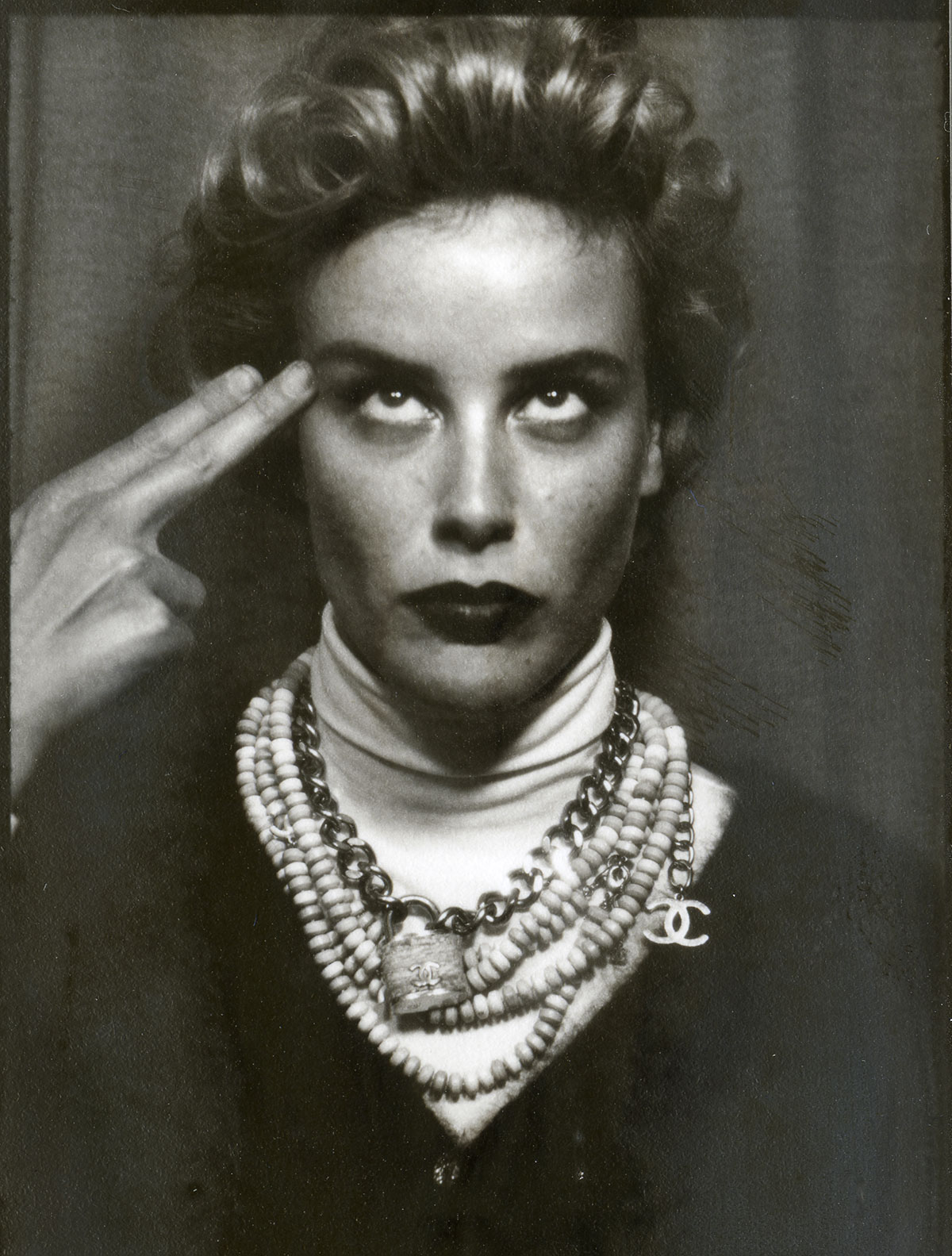 AIE magazine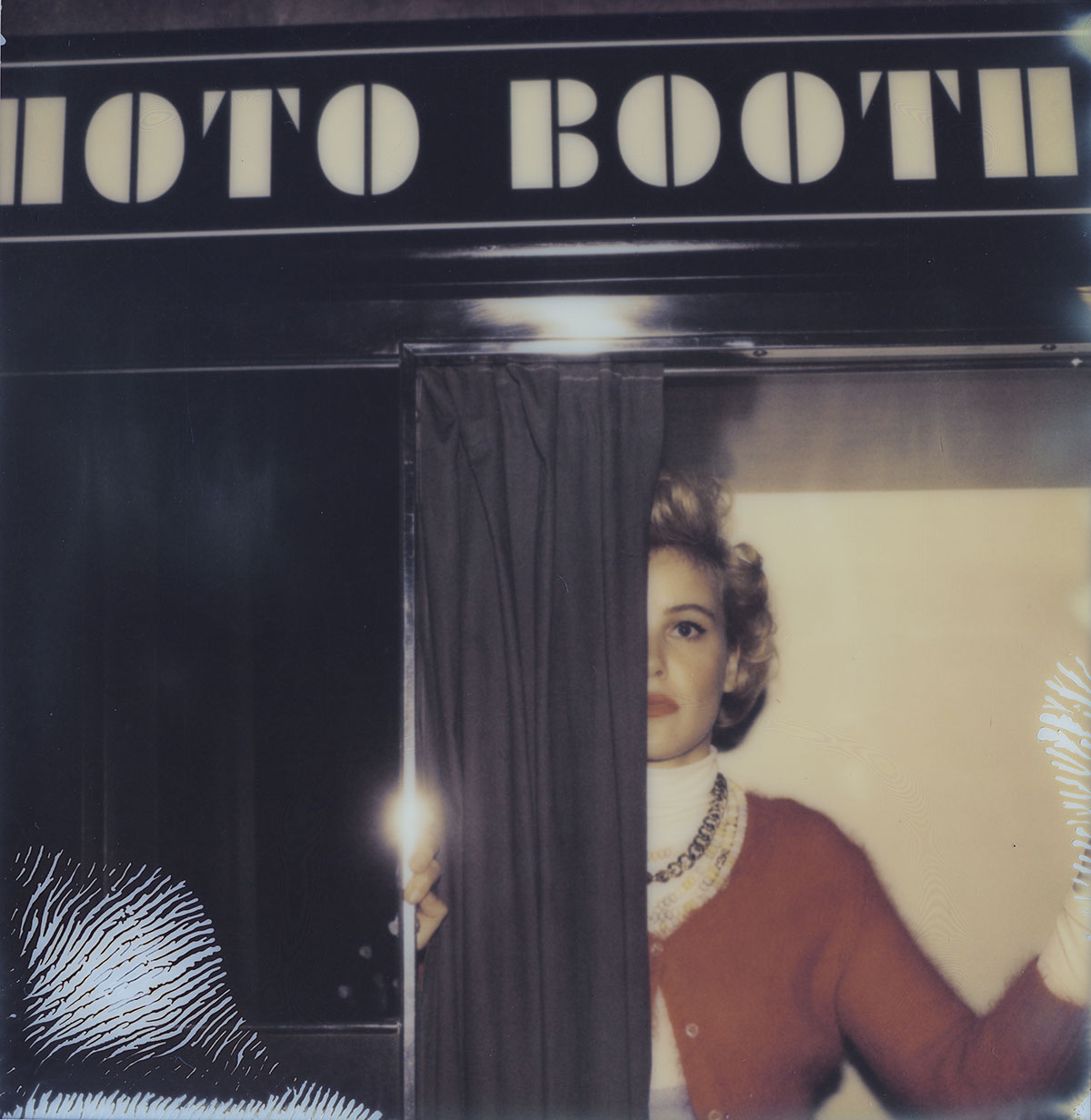 AIE magazine Issue004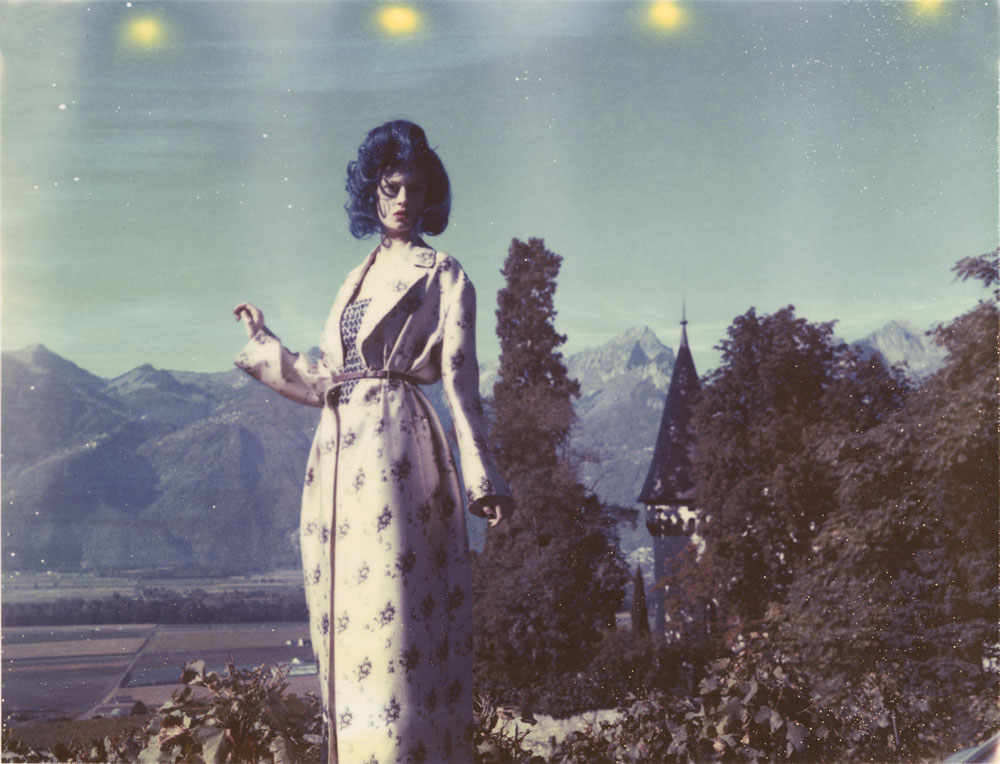 CRASH magazine "Maison Blanche"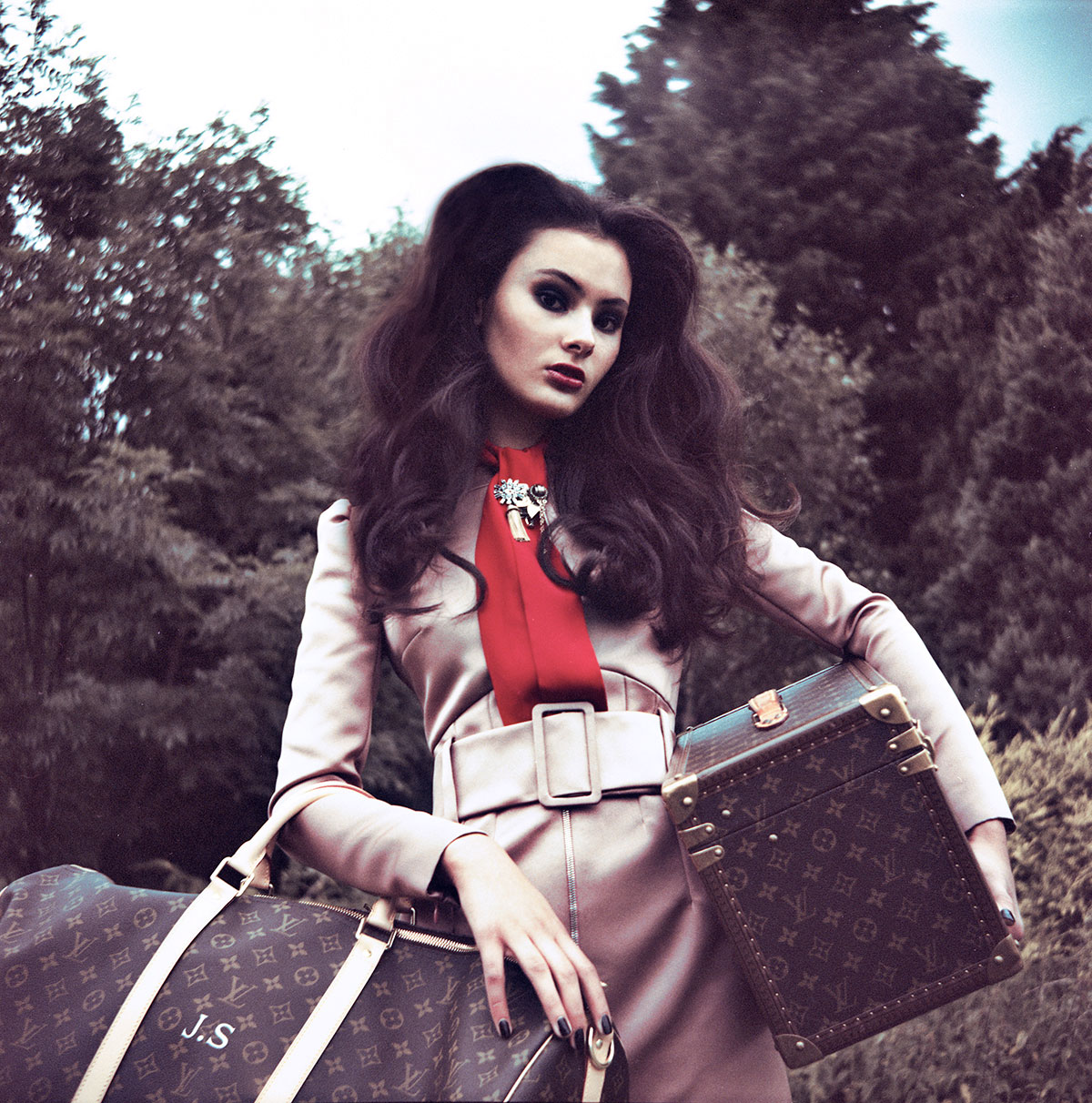 CRASH magazine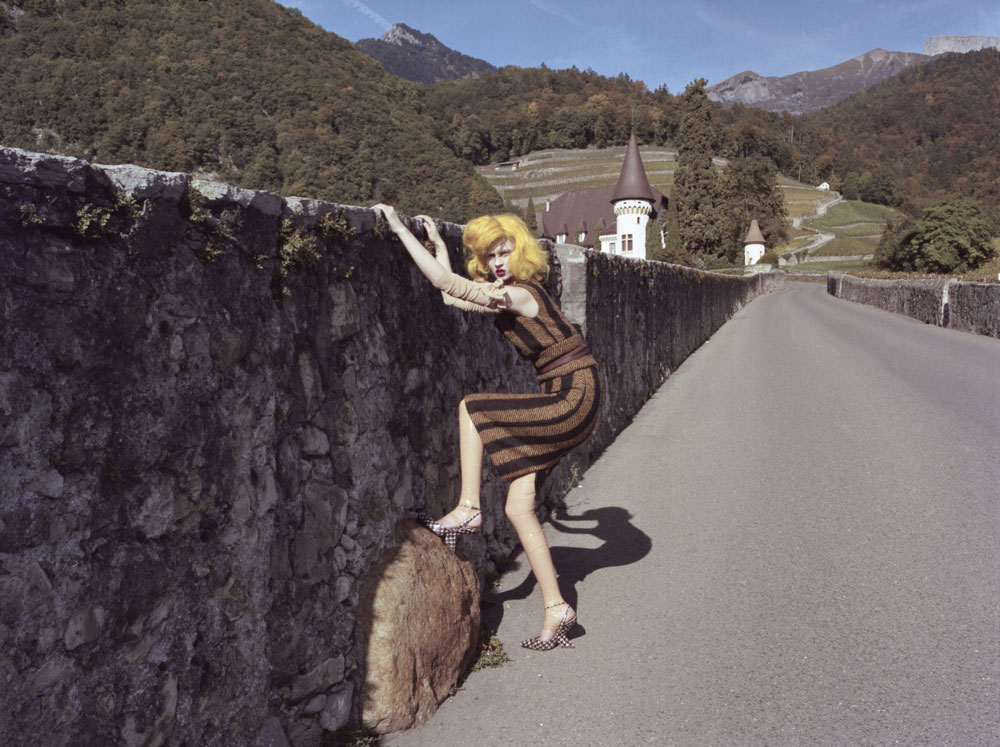 CRASH magazine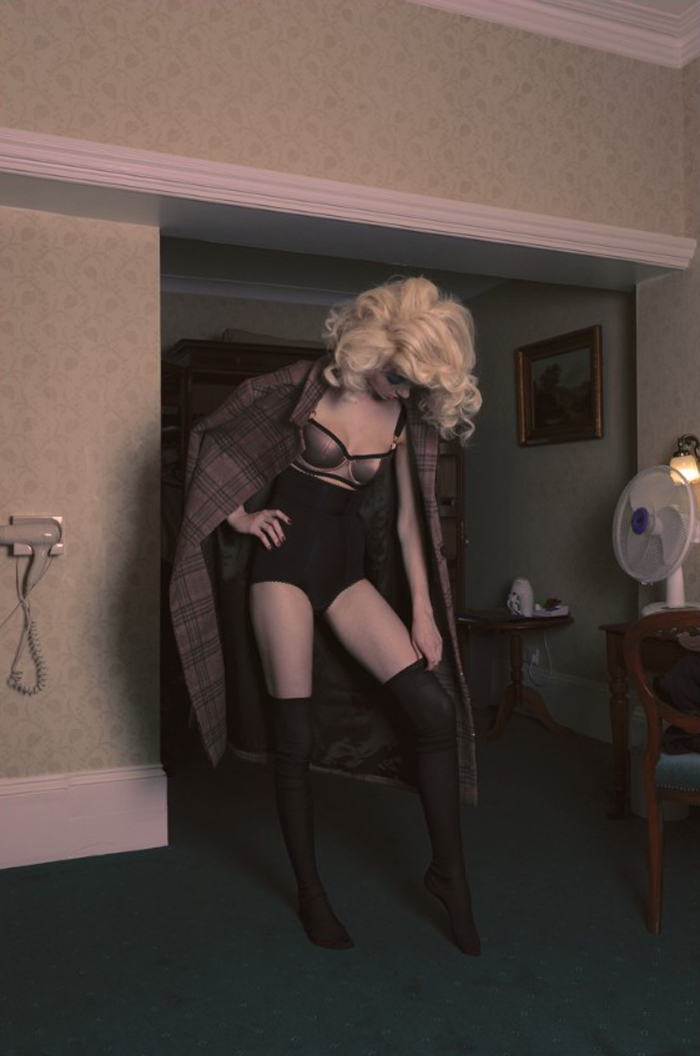 CRASH magazine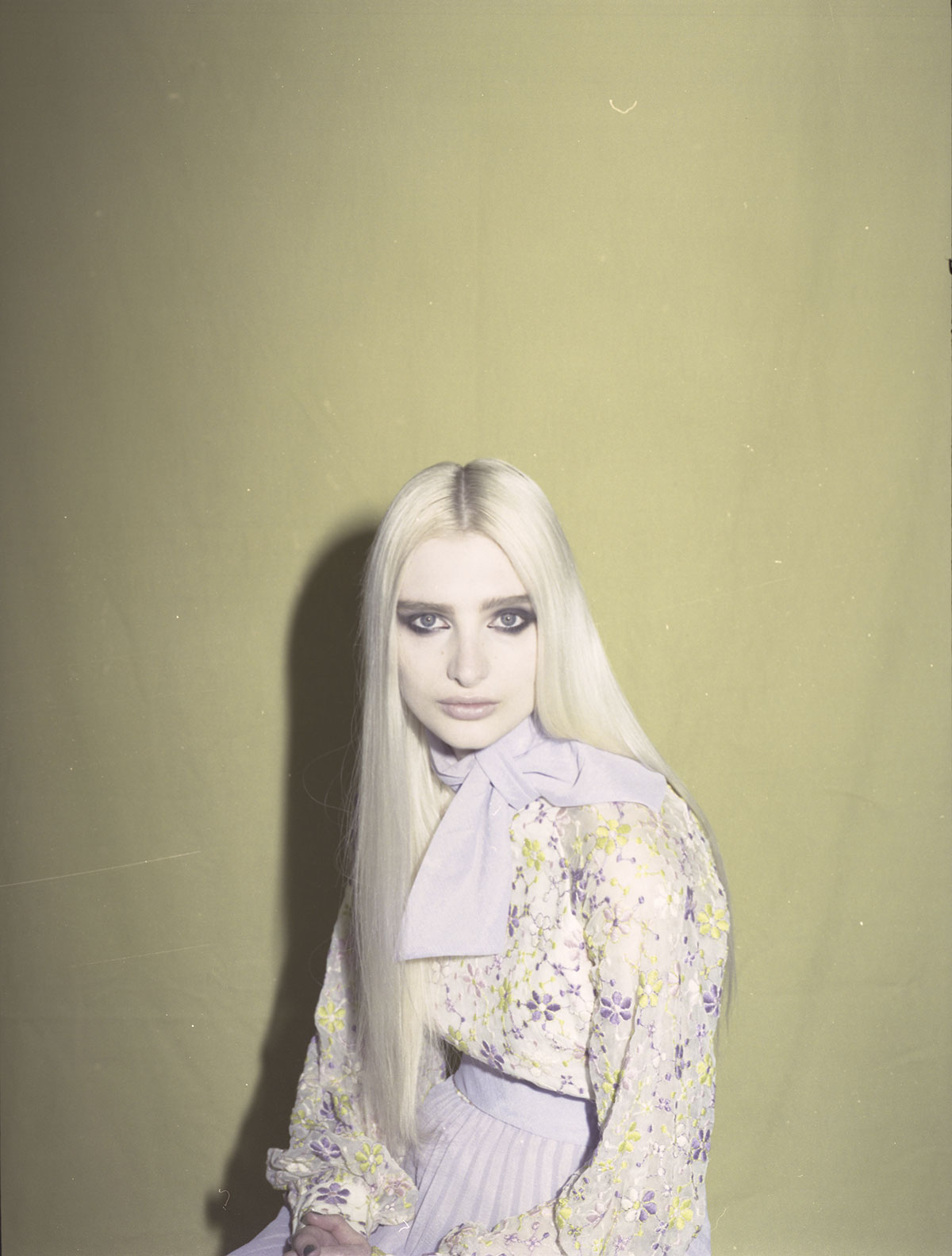 ODALISQUE magazine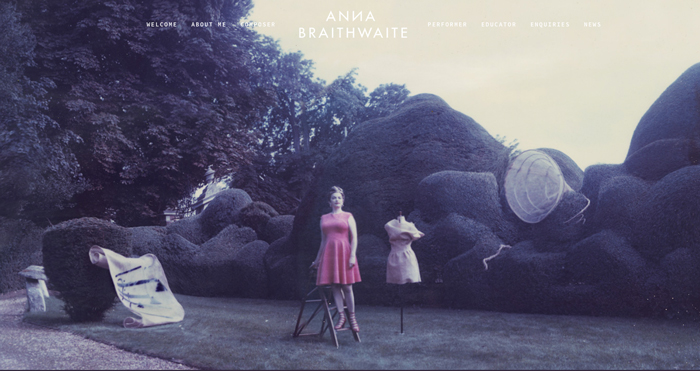 ANNABRAITHWAITE.CO.UK