Kenneth Koo
Photography
Kenneth Koo is an artist whose image-based works are always trying to blur the boundaries of said practices. Heavily informed by the rich tradition of the photographic medium as well as that of painting, he firmly believes that a picture can not only be beautiful but also intelligent.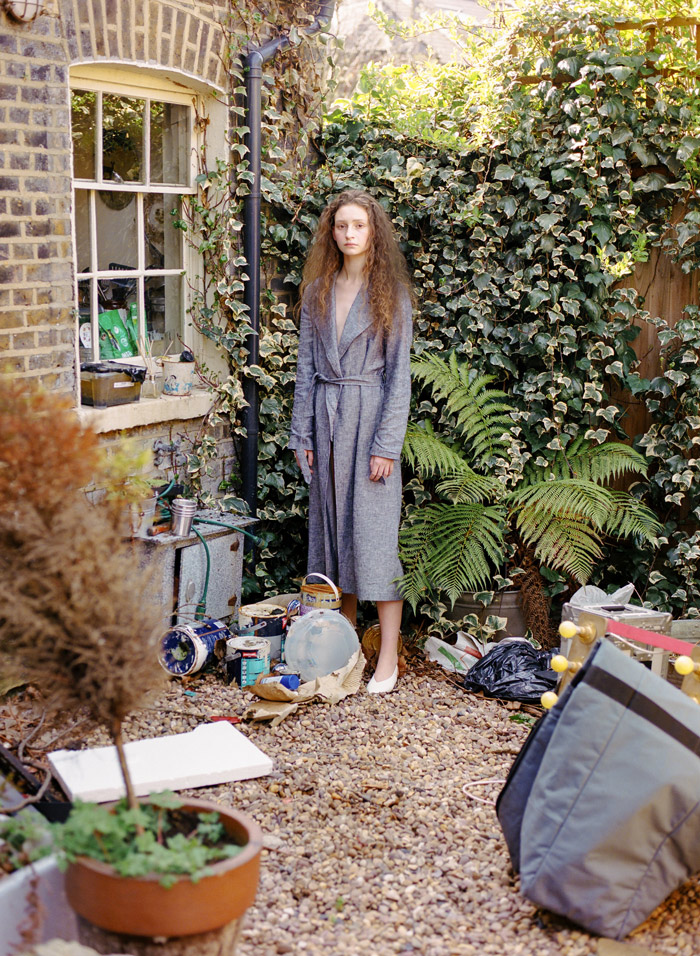 Emma Rowen Rose x Stefania V. SS17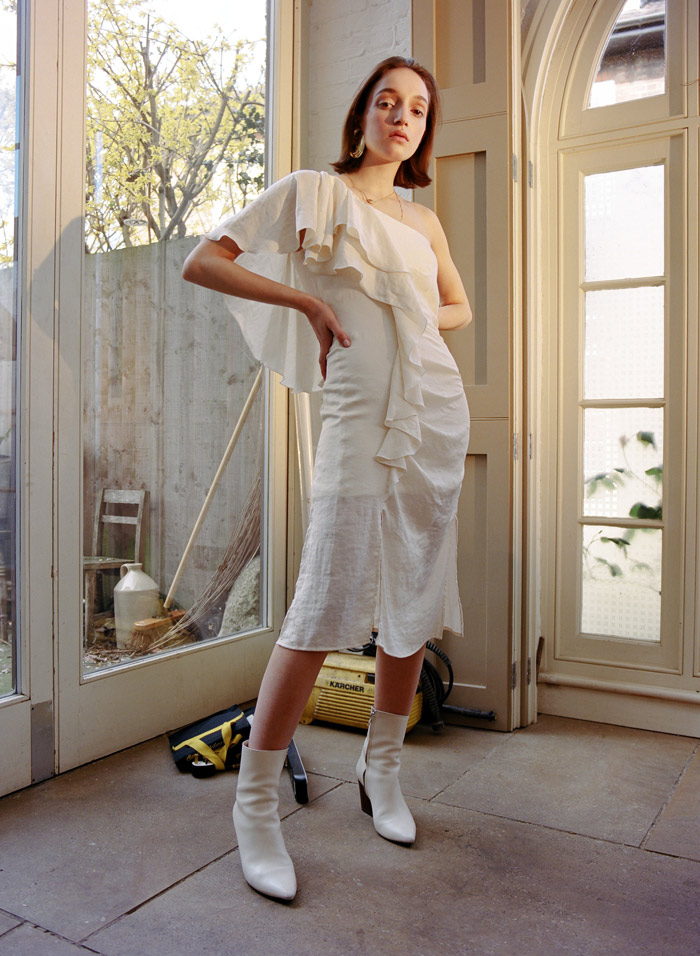 Stefania Vaidani SS17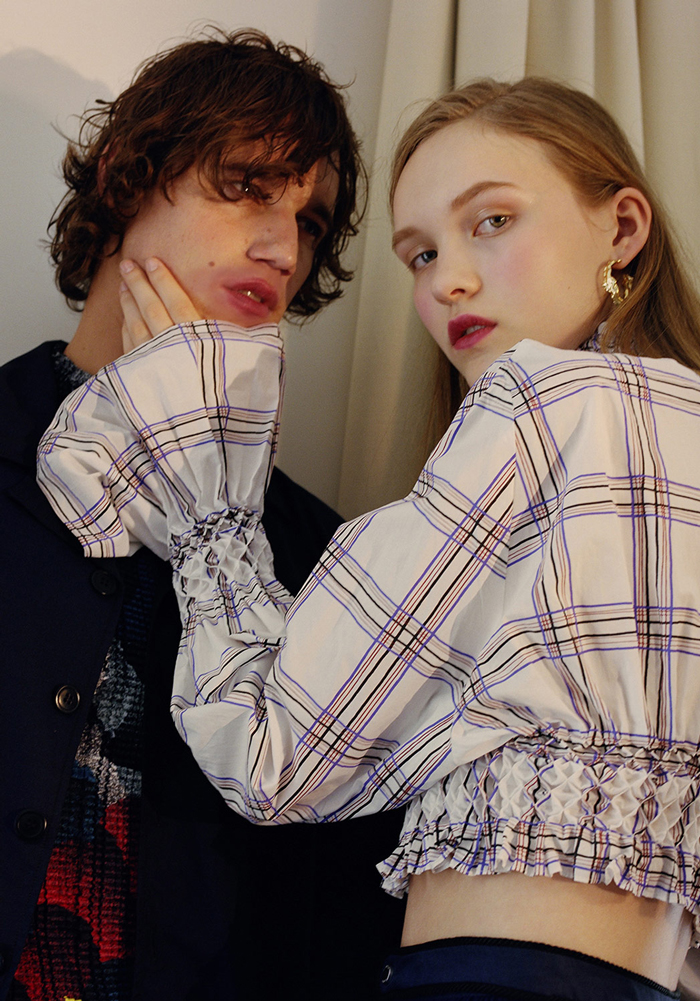 METAL magazine - Blossoming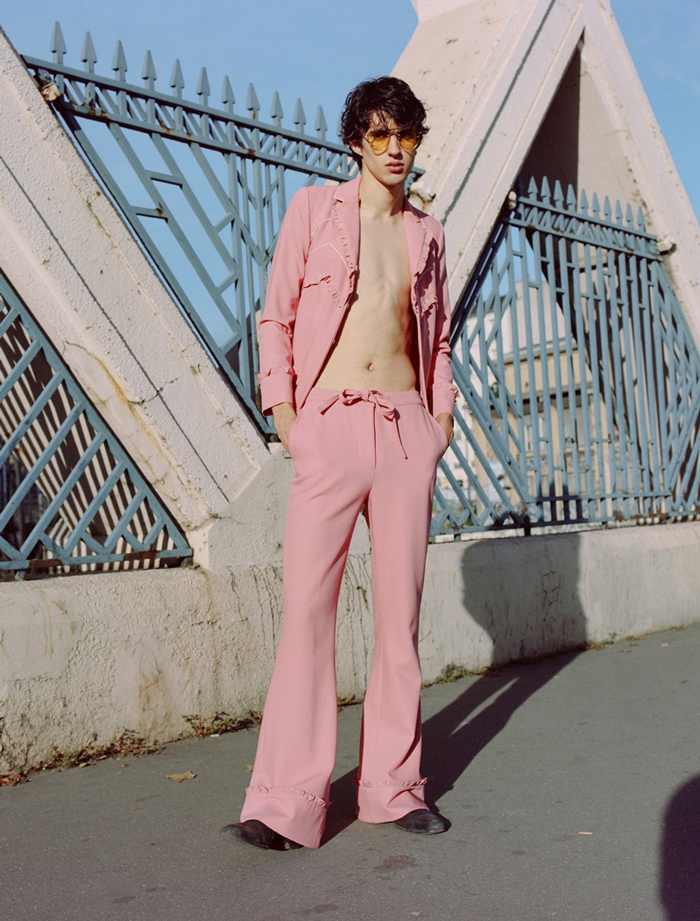 FUCKING YOUNG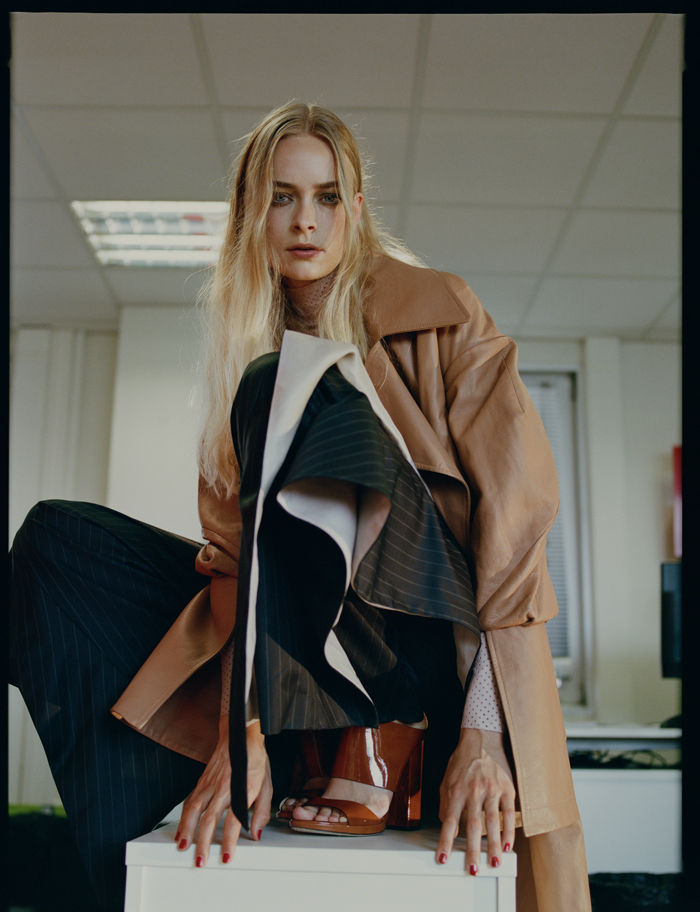 TEETH magazine - Working On It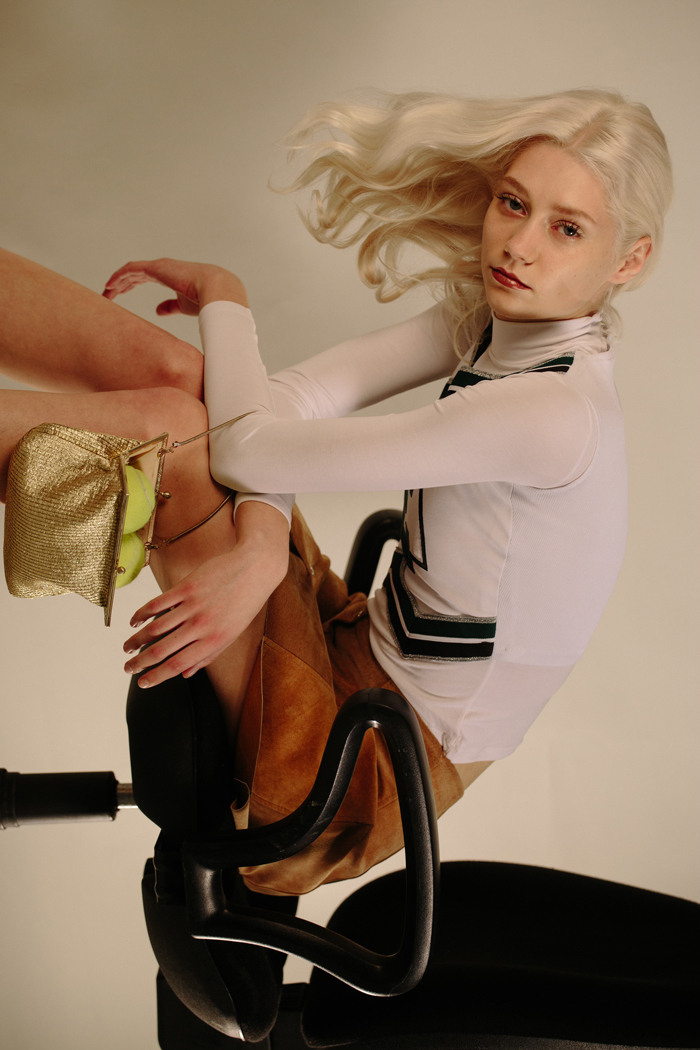 CREEM magazine - Hallowed Be Thy Name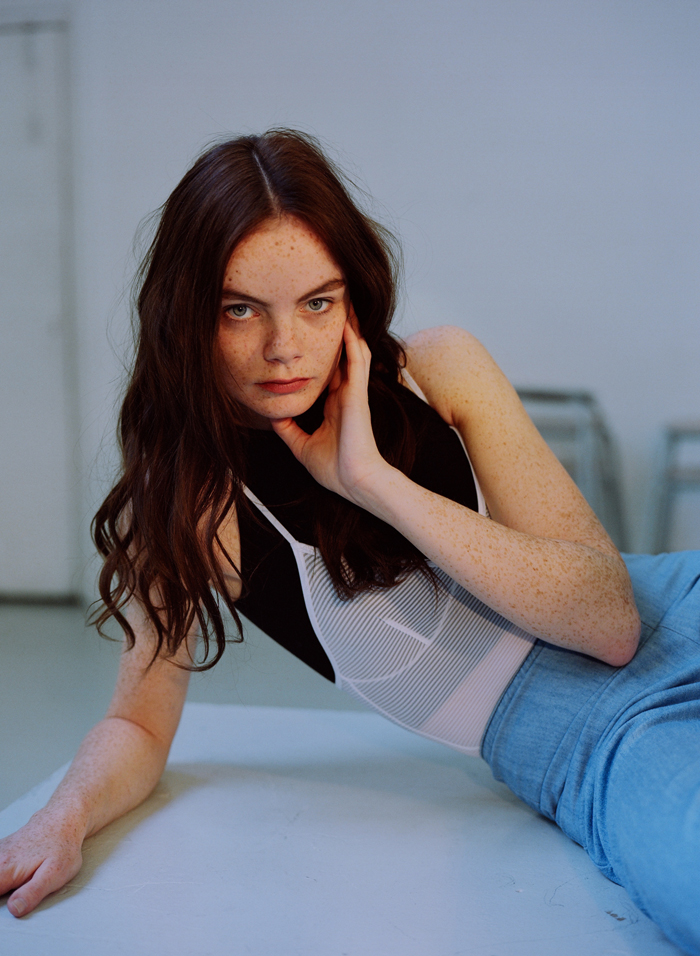 SUNDRY magazine - Chance Of Clouds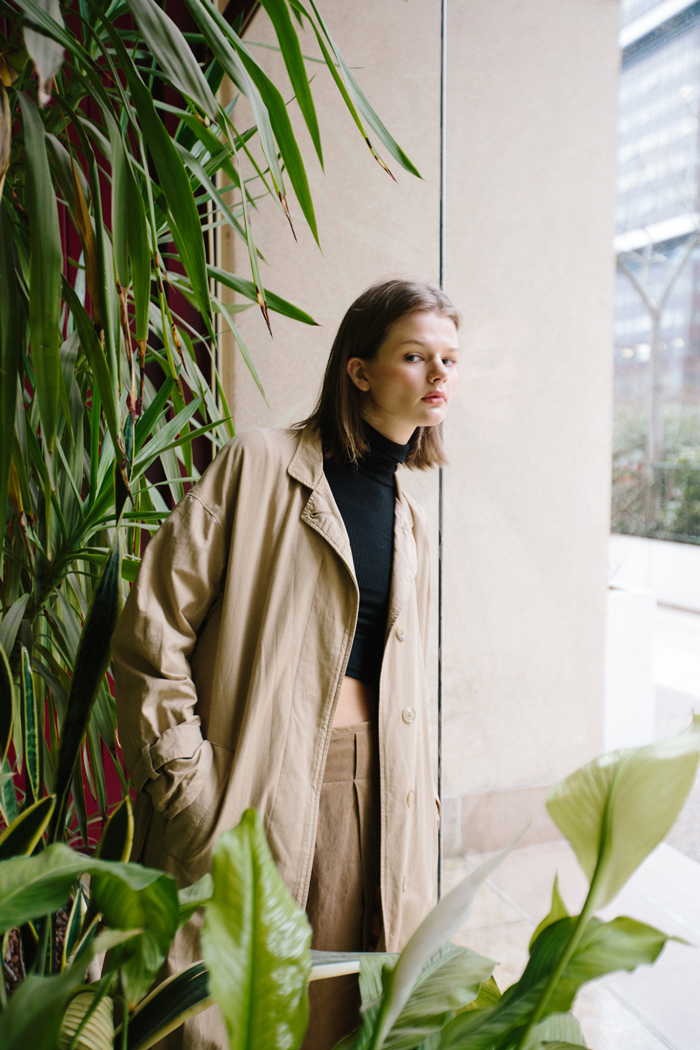 SICKY MAGAZINE - Girl Friday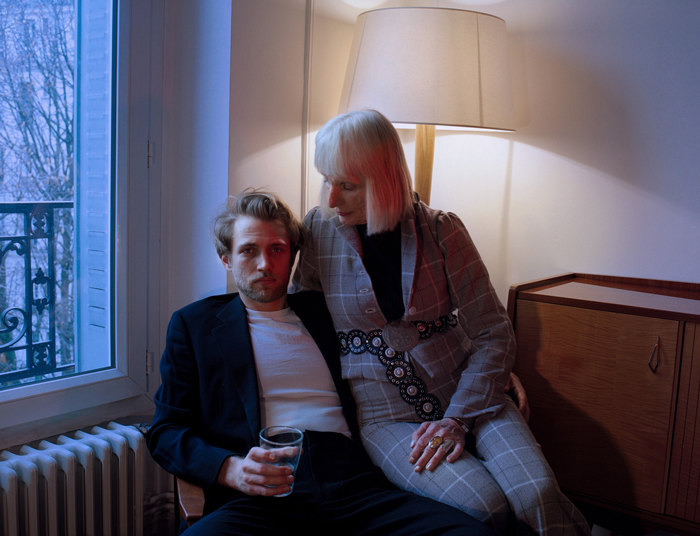 TISSUE magazine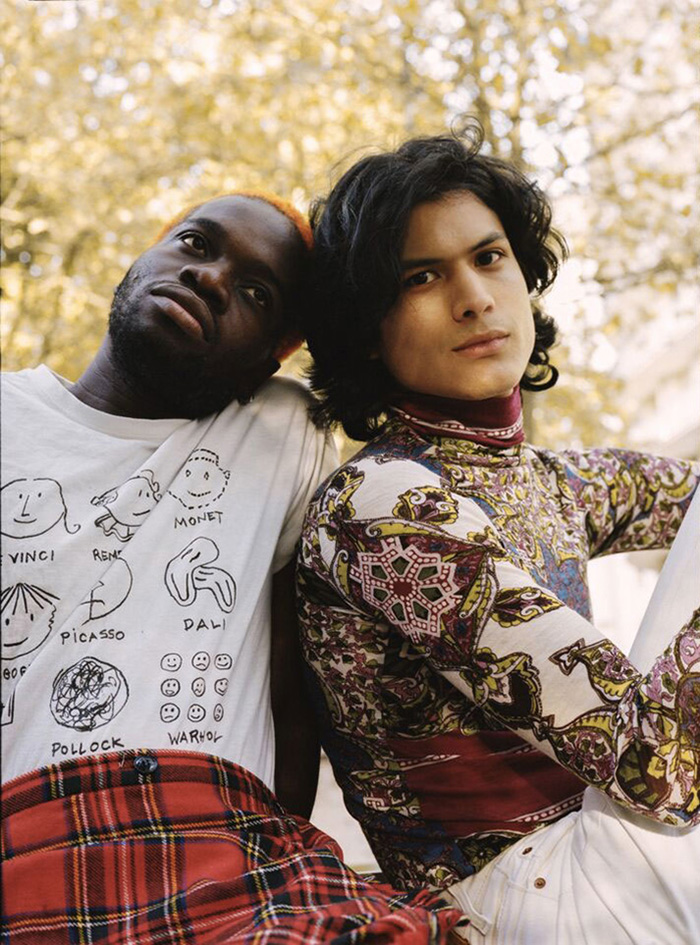 CAKE magazine - Belleville Babylon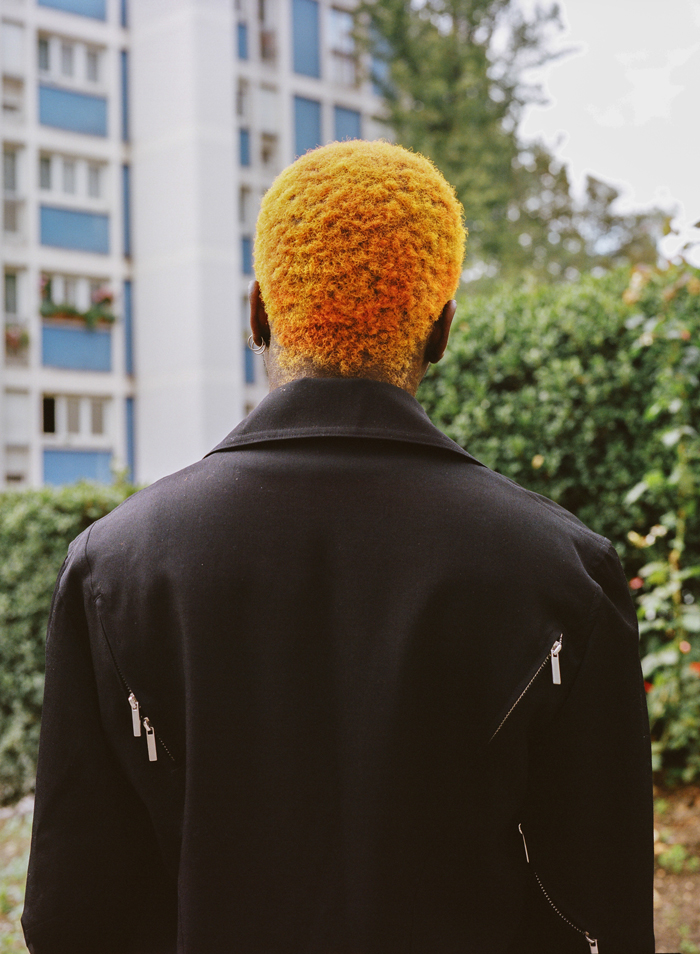 CAKE magazine - Belleville Babylon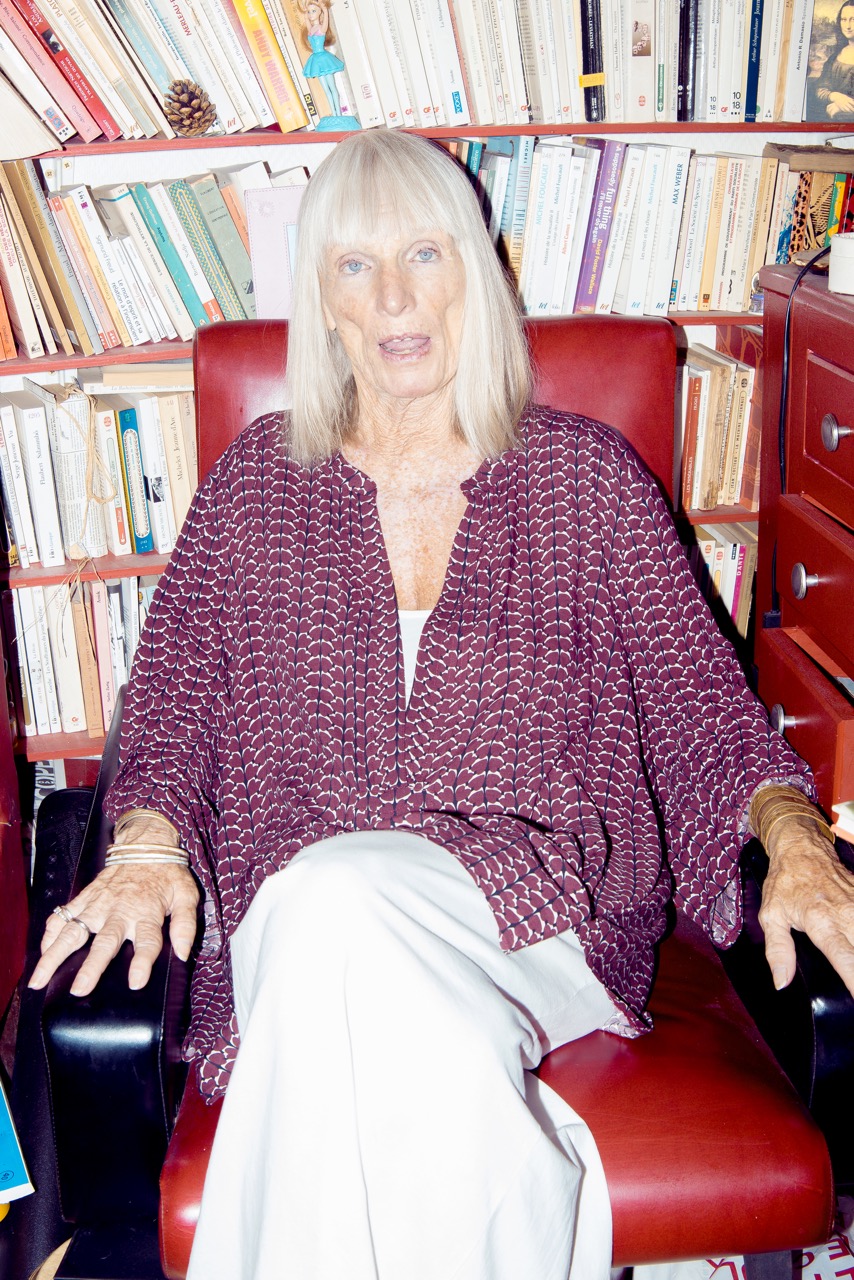 Bonnie Miller for THE EDITORIAL magazine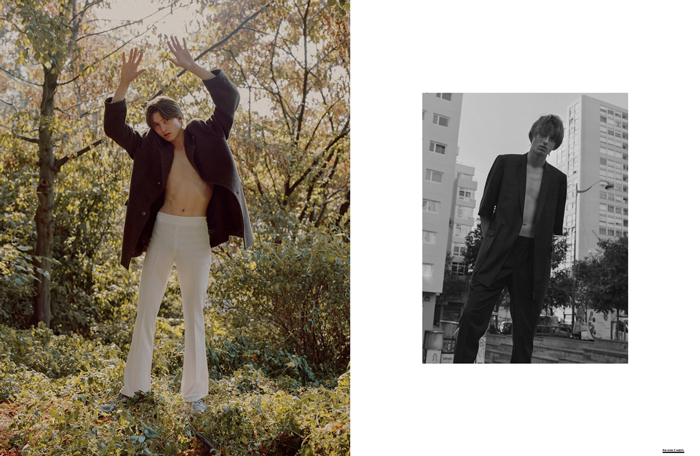 THE BOY GENIUS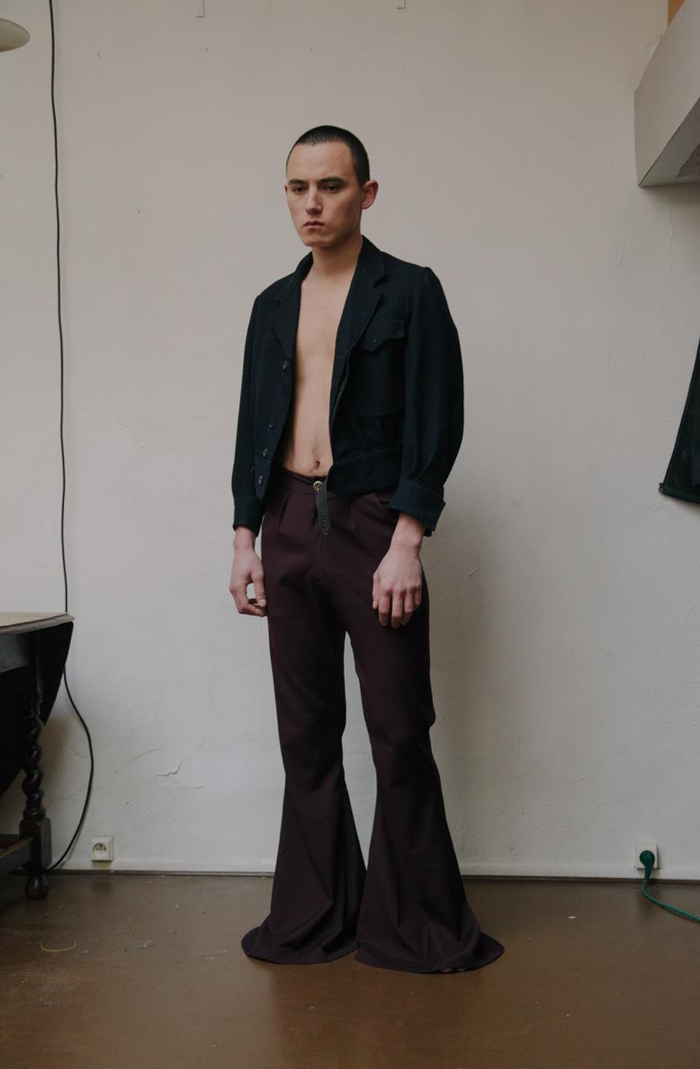 ORANGE CULTURE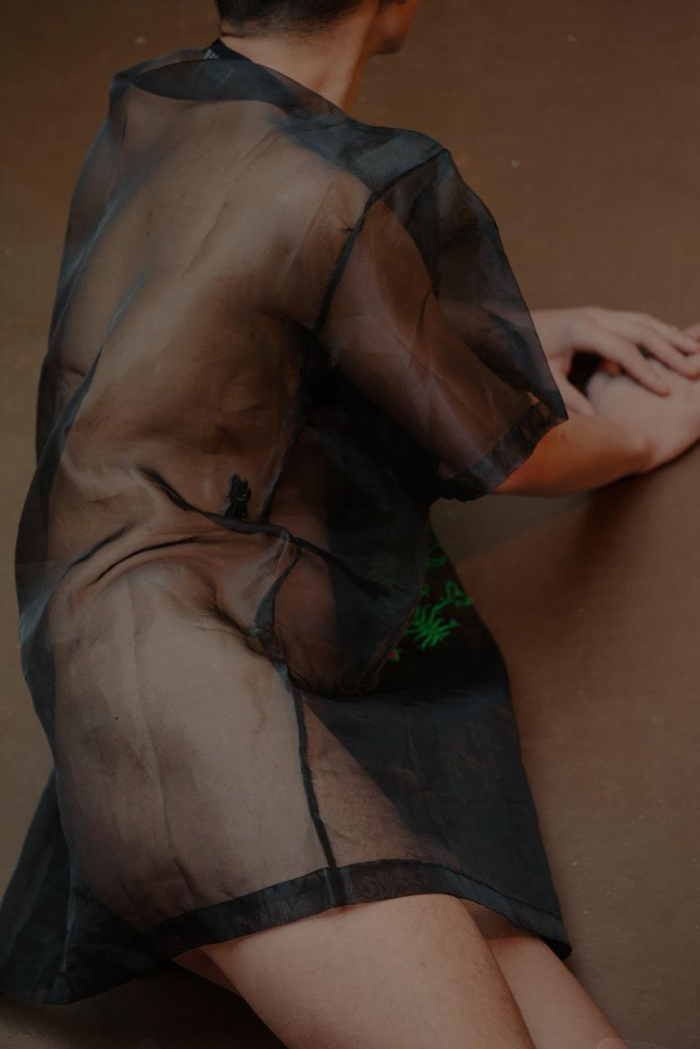 ORANGE CULTURE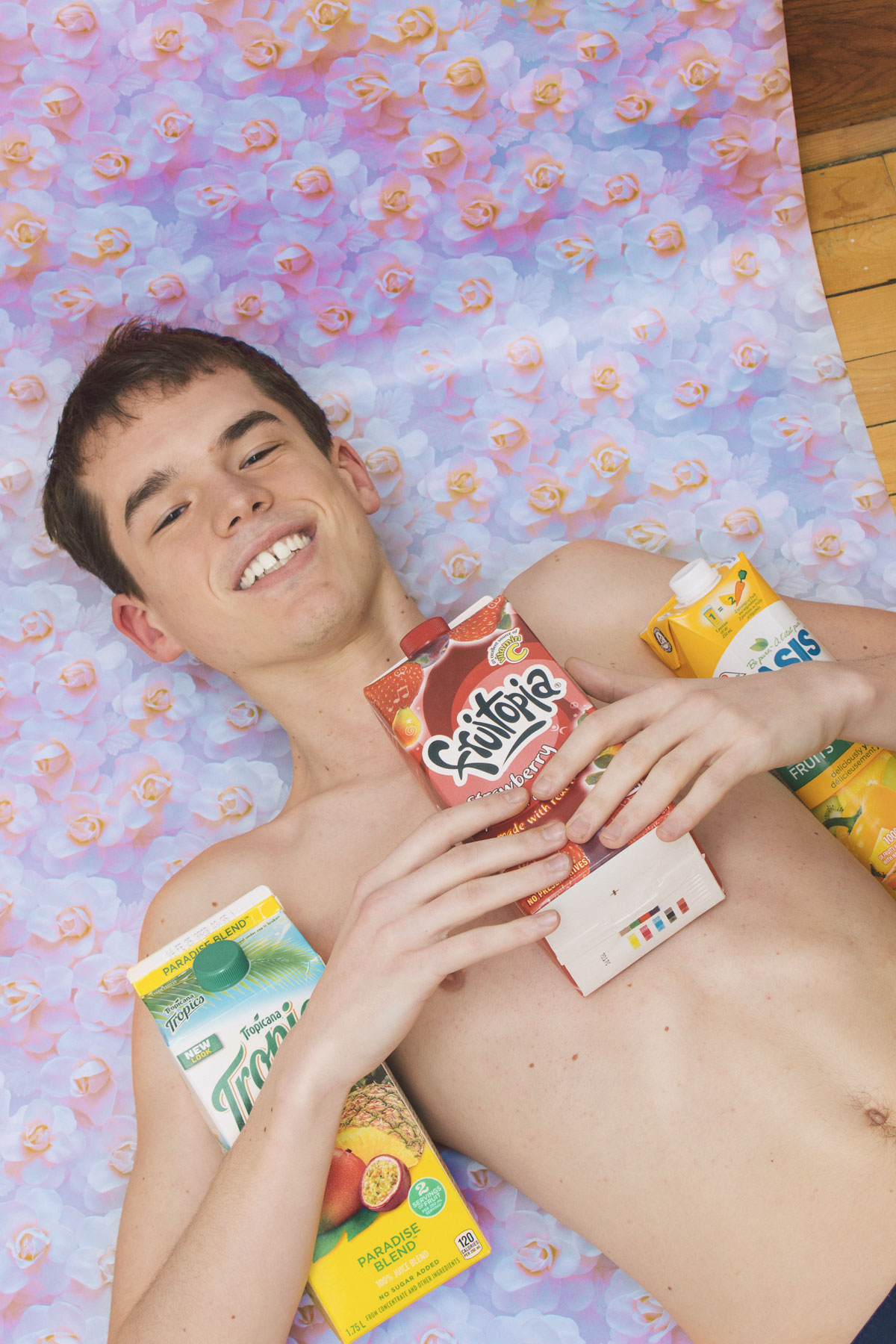 Broken Telephone Magazine - "Play" series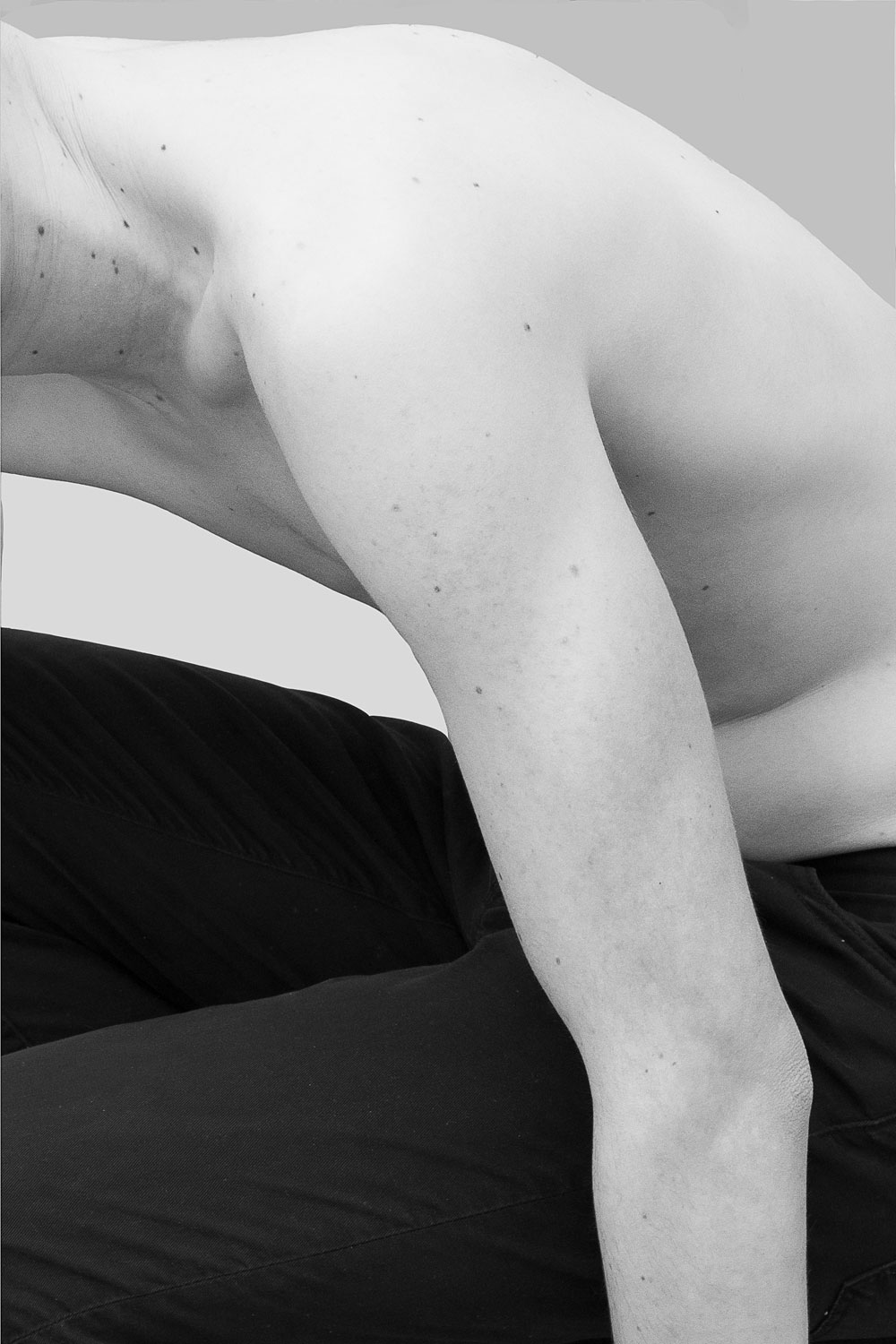 "Grey Matter" Triptych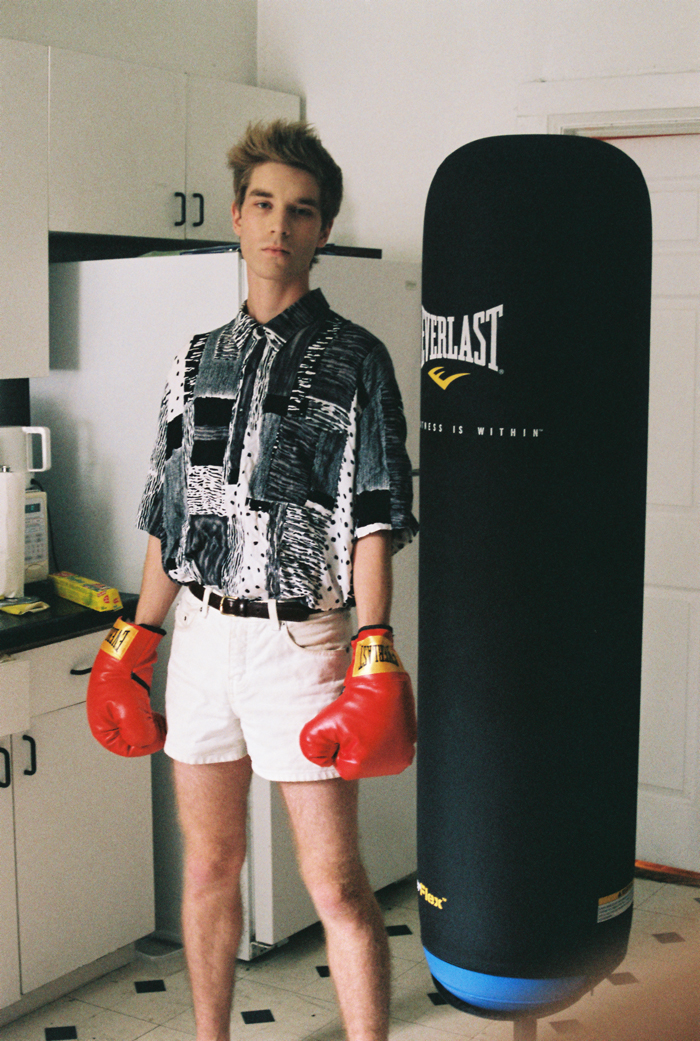 STEVEN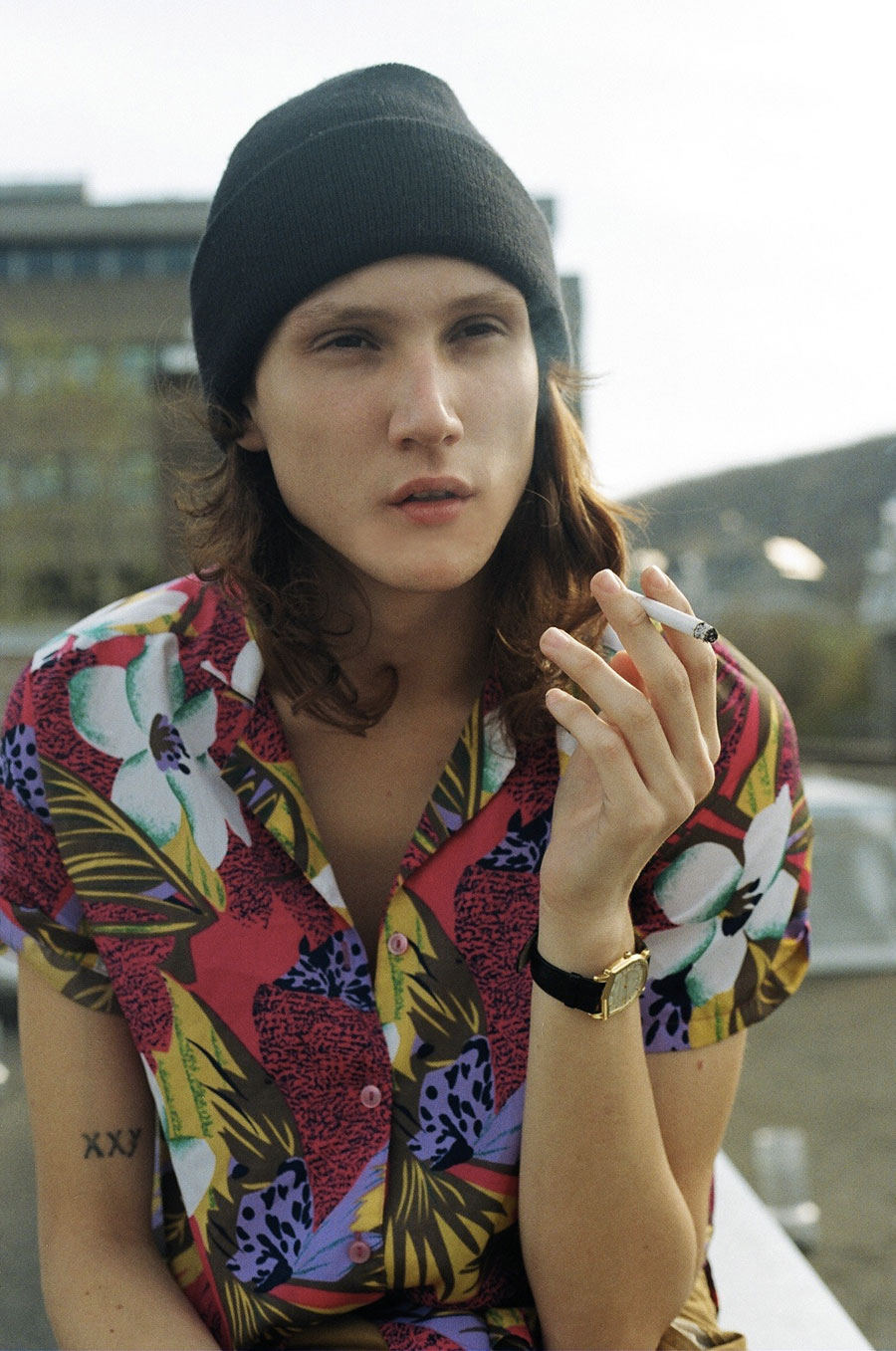 The Editorial Magazine - "Sophia"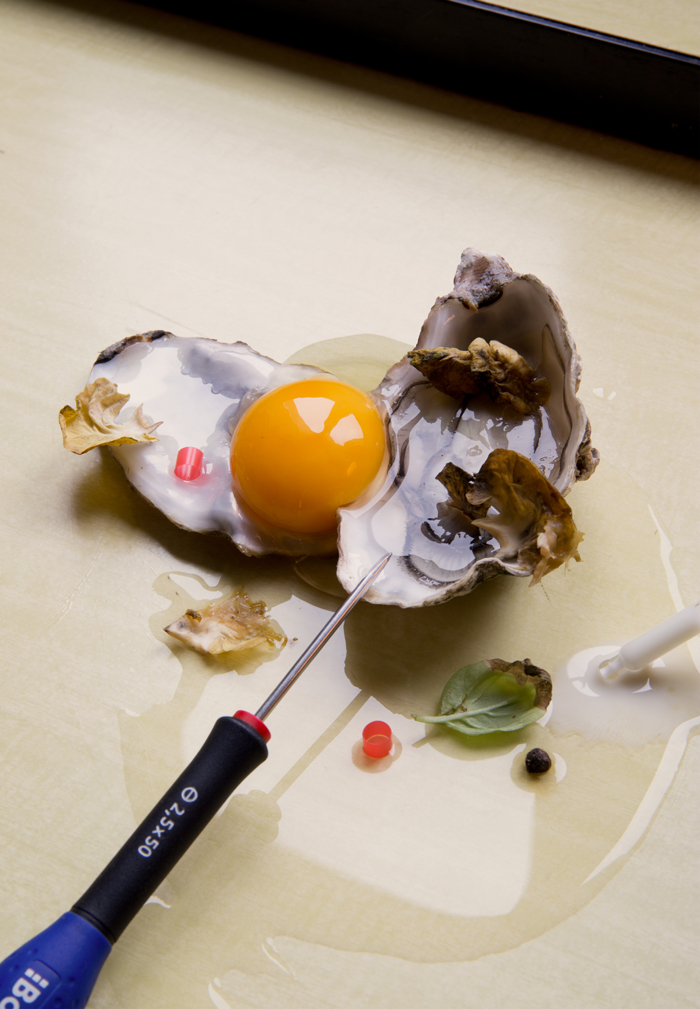 Still Life series