We leverage our skills, talents and personalities across all the markets in which we operate
The Jaunties is an interdisciplinary branding, consulting, artists management,
production and creative content agency.
It thrives, operates, exists at the intersection of fashion, art and commerce by creating, envisioning, orchestrating campaigns and immersive brand experiences.

The Jaunties also represents a roster of emerging and established artists whose vision in photography, fashion, filmmaking, sound, design and creative direction is refined and effortlessly translates across expansive narratives and international markets.

Running a diverse array of creative expertise
representing a wide network of brands and businesses, The Jaunties leverages
creative talent in all stages of the artistic process. 
Ranging from editorial and commercial projects, to feature films
and music videos, The Jaunties agents develop insightful strategies and
create multi-platform experiences, both online and offline by always
generating the best opportunities for brands and artists and
the ultimate reflection of the client's brand.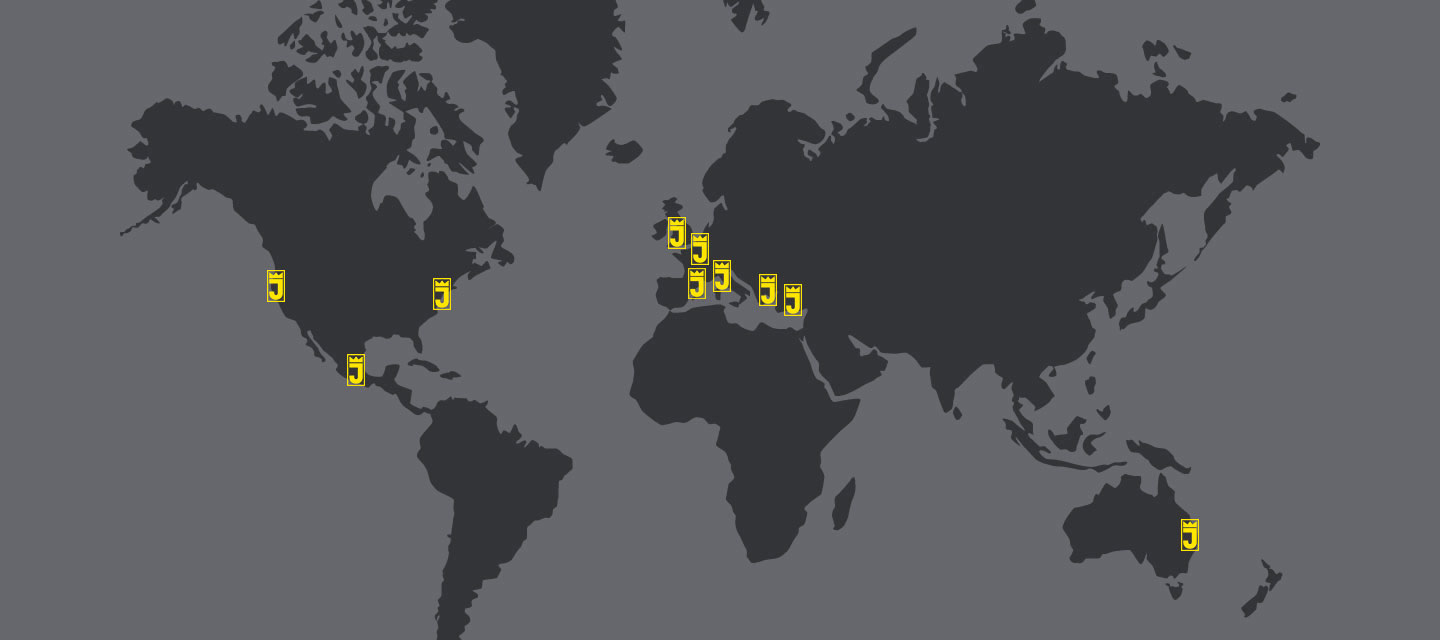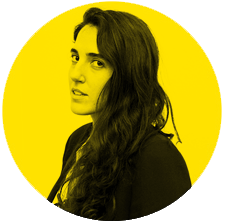 ASPASIA KOUMLI
Producer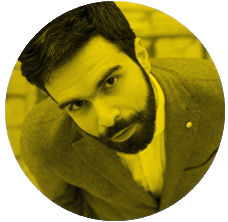 MINAS MINATSIS
Manager / Producer